Karron S. Dhingra a lawyer turned social media influencer, is carving a niche in the world of social media influencing. He is listed in the top 10 most followed influencers in India. Karron is known for his grooming tips, and he believes that having clear skin is not restricted to gender, and a man can have clear skin too. He believes men don't take care of their skin because of the stereotype that men should look rough, which is surely not right. For the better, the influencer shares10 biggest skincare mistakes, that every man makes in their daily life, which they need to stop as soon as possible.
The mistakes are listed beneath-
Using Wrong Products (skin type)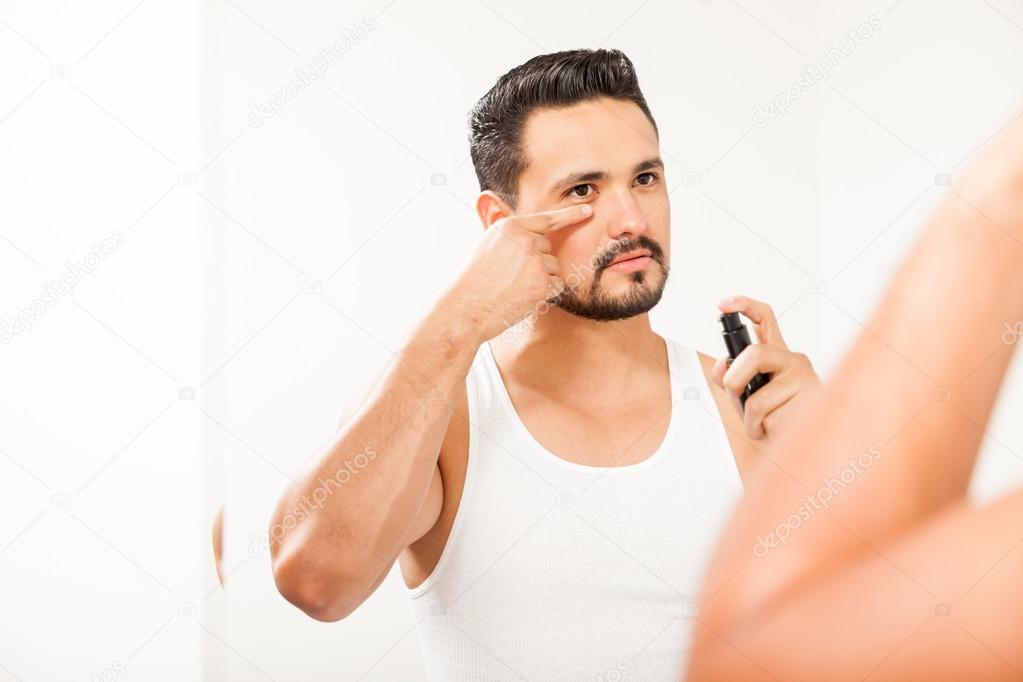 The choice of the product should be based on the skin type of an individual, using wrong skin type products can lead to a negative effect, and also the waste of money.
If you shower with hot water, it carries away all the essential oil in your body and opens all your pores, which can lead to skin care problems like pimples, and it causes irritation and redness in the skin.
The best time for shaving is in the night before sleeping, as it opens pores, and if you do it in the morning and function out the pollutants might stick to your skin and cause itchiness and redness which could further cause more skin problems.
Karron shares the procedure of shaving as follows-
 Do a face wash with cold water.

 Apply moisturizer and shaving cream and then use the razor.

After shaving, rinse your face again and dry it with a towel.
Adopting this process can lead to fewer injury chances as it avoids friction of razor with the skin while shaving.
Taking care of hygiene is very significant when it comes to skincare. Utilizing the same cloth again and again to wipe sweat can allow the bacteria on the cloth to enter the skin and clog your pores, which can cause acne and blackheads.
The pillow cover should also be changed regularly as the skin rejuvenates in the nighttime, and using dirty pillow cover can harness the process.
No matter what the weather is the use of sunscreen is a must, and it protects you from the UV radiation.
Using sunscreen prevents you from getting dark spots and tanned. It also reduces the chances of getting skin cancer.
Overusing or being harsh on the skin
Your body is your temple, and you should treat it like one. Always be gentle with your skin while wiping your skin with a towel always wipe it by tapping method, and while using skin care products apply it in a circular motion, and don't go harsh on your skin.
If you don't sleep on time, there is no way any beauty product can facilitate you to have healthy skin. Sleeping is the time when your skin rejuvenates and having a good sleeping schedule can help you accomplish that healthy skin goal.
Going for the products with artificial fragrance can harness your skin, as there is more chemical in it. One should invariably go with products with a natural fragrance, like the one with the flower or fruit smell.
Eating junk and fried food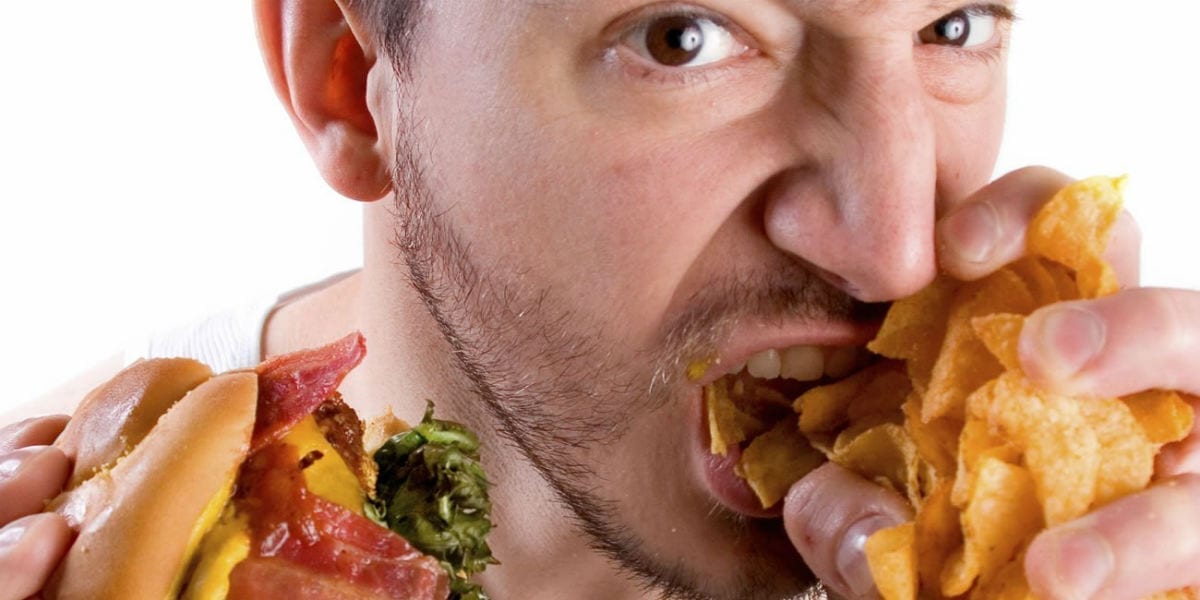 If you are using good skin products and you are still not close to your healthy skin goal. It is probably because of your unhealthy diet.  
Applying lemon, vinegar, garlic, toothpaste, baking soda, and fairness cream directly on the skin
All of these ingredients are very strong and harsh for the skin. Never apply them directly to the skin.
In any case, you desire to use these ingredients in effective home remedies, just keep these 3 things in mind-
Dilute it with water/rosewater/fullers earth

Don't use these ingredients in a large measure

Never use these ingredients often.
These were some skin care mistakes that every man should avoid to attain that healthy skin goal. To acquire more tips you can follow Karron social media accounts or watch videos on his YouTube channel.
Till then, take care of your skin. Stay healthy, Keep glowing and don't forget to sanitize.