We all remember that day, when we sat down in front of our computers to just have a look as to why is everyone around talking about this sitcom and why is everyone crazy about those 6 friends always hanging around that coffee house? One hour and three episodes later we were irrationally in love with all those characters.And just like that after the last episode of last season it was like the end of an era.
So, we bring 10 life lessons from your all time favourite ! Old is Gold : The only thing better than a old friend is an old friend with a chocolate! The way Monica rescued Rachel, they caught up on old stories and there is no turning back. Although they were completely opposite to each other living together was like a cakewalk. Also we all remember crying when Rachel moved so that Chandler and Monica could live together!
Once upon a Crush! Lemme get straight to the point, If Ross can date Rachel, after getting married then getting divorced and having a kid. You also stand a decent chance of going out with your so called Crush!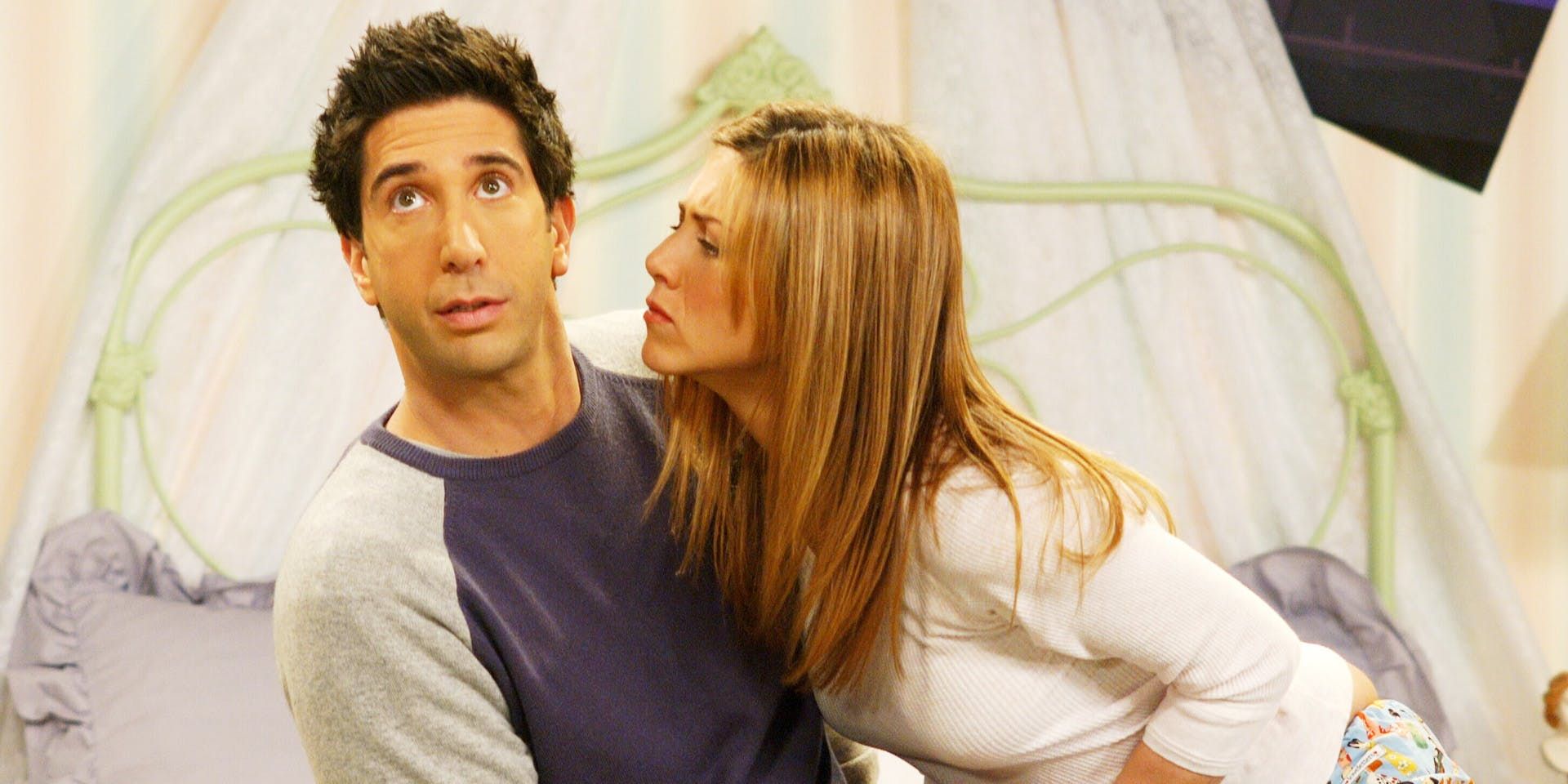 Food , above everything else : We know what came to your mind, and trust us we all Joey for who he is, but there are only so many of us who can connect to his level of love for food! *Joey doesn't share Food*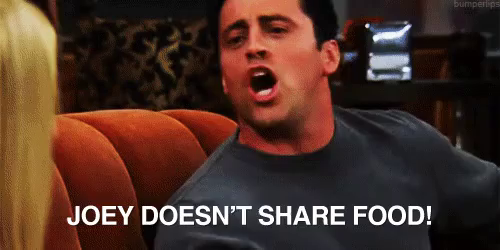 Importance of Following your heart : The only transformation we witnessed during the show, was that of Rachel's Career and needless to say we were in awe, from working in coffee house to working at Bloomingdales? Isn't that the modern day definition of a fairytale.What we need to remember is that Rachel did everything she could, she stood up Ross, worked Late nights, Tolerated her Boss, even started smoking! But most importantly she believed in her dreams.
Love has no boundaries: We all know that the word love has lost its meaning in todays world! But what about those little love stories that start and strive by breaking barriers! Didn't we say Ouch! when Monica and Richard broke up, Didn't we approve of Carol and Susan's relationship, no matter how much we pitted Ross.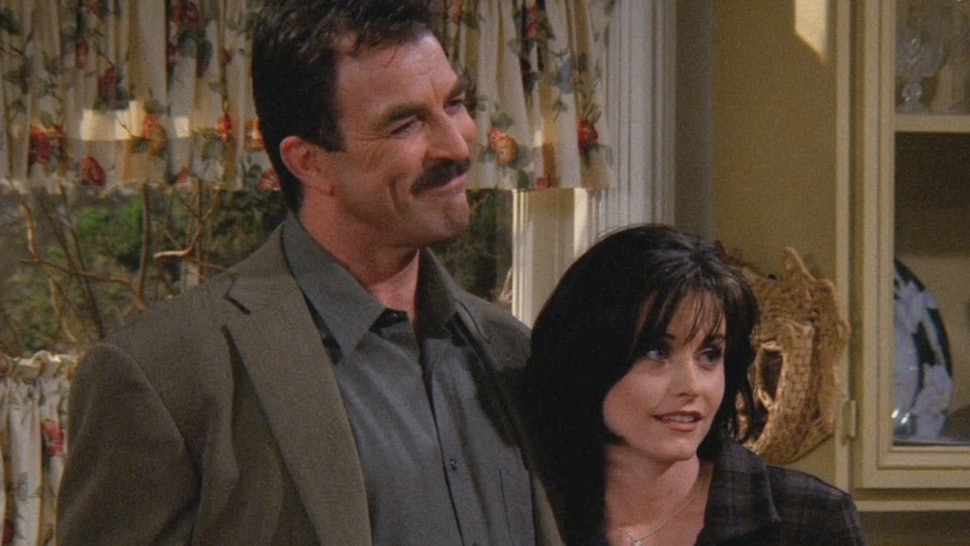 Believe, what you may: Well, this one is specially dedicated to one and only Phoebe. She will always remind you that it is possible to survive in this world keeping all your innocence intact! Weather it is her love for animals, her sacrifice for her half brother Frank or her continous yearning for a family. We are all cheers for her!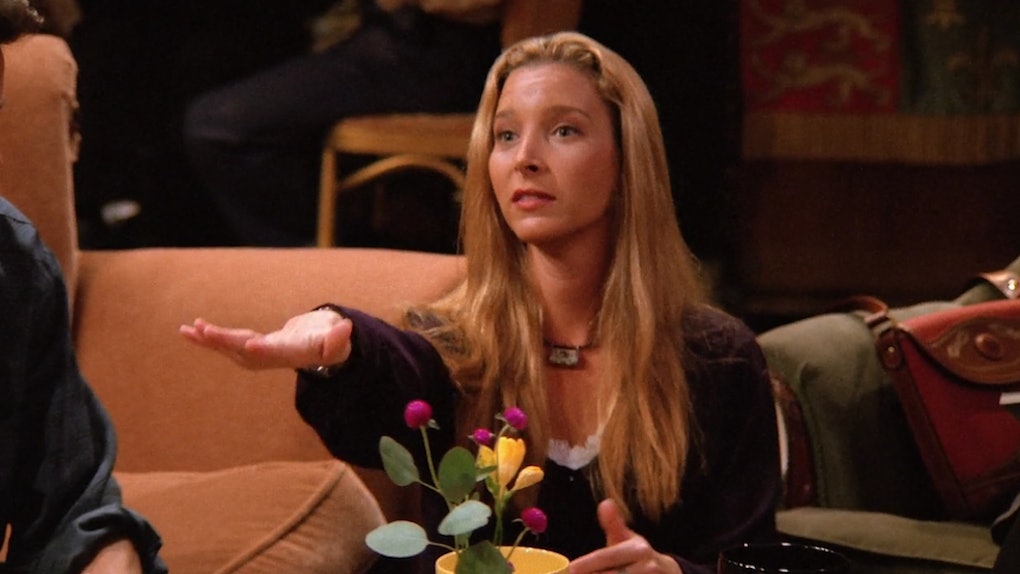 Maybe you have been ignoring the love of your life! Yes we are all talking about Monica and Chandler and, No you are not allowed to hit on your best friends sister!
Friends always make life easier: We do agree on the point that watching FRIENDS has certainly made our lives a lot easier, However we are equally in support of how Monica took in Rachel, how Chandler always had Joey's back and most importantly how they cheered up each other!
At times, you yourself don't know what you want: The little trick played by Phoebe, when Rachel was using Pregnancy test kit just to let her realise that this is actually what she wanted! and we were all hearts for those happy tears in Rachel's eyes!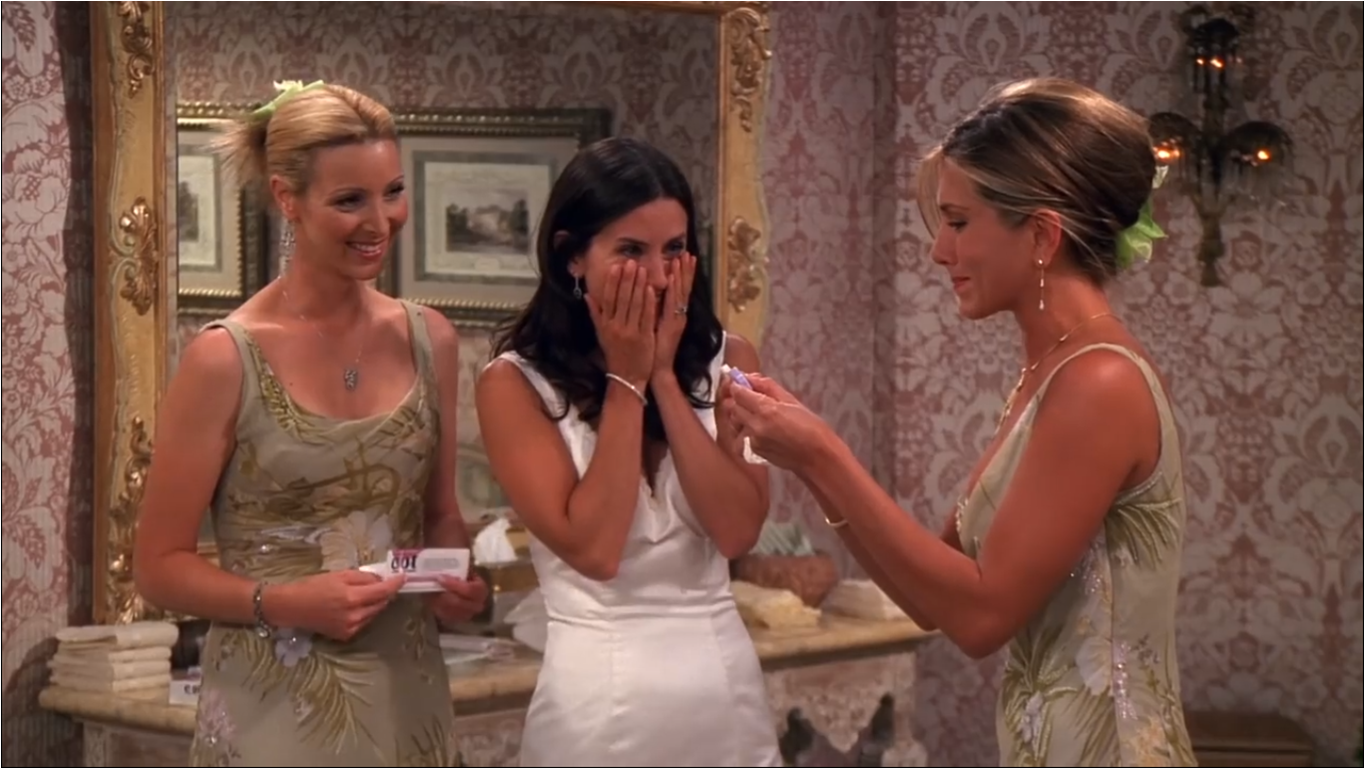 Life goes on! No matter how good are things they are bound to change, and people are supposed to get on with their lives. With Monica and Chandler now having a family, Ross and Rachel finally coming together and Phoebe being married even the best of thing had to end, and what matters is that everyone got their happy ending!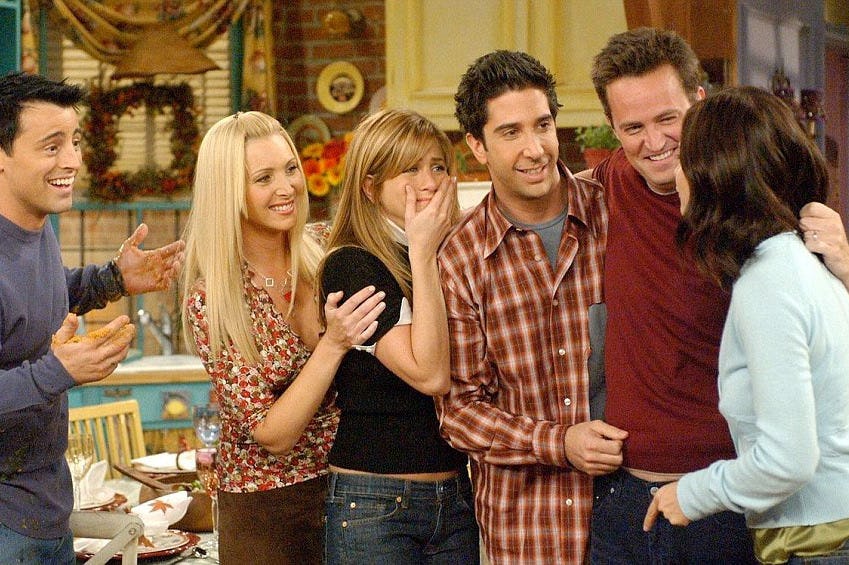 No matter how much you love FRIENDS, never ask a girl you like"How you doin?"