A recent study revealed that ten out of ten women, experience paranoia while getting dressed or while raiding their wardrobe or vanity for unraveling the perfect piece for the look. Yes, there was no such research nevertheless, we know that the readers are indeed tuned in. 
Confused Much? 
Have a look at our top picks, about things that never go out of style- 
Straight Hair : Side parted straight hair is a look that almost suit's everyone, and is never out of fashion. It doesn't matter where you are headed to wash your hair with a mild shampoo use a volumizing conditioner , and dry it out with a hairdryer and side part it according to your face cut.However if you are headed to something important you can always go for blow dryer
LBD(and a Pink Dress too):If you are somebody who is in for sudden plans, and night outs updating your wardrobe with dresses that have subtle party look is a must!You can have them online, on sites like SHEIN & Koovs or get you hands on them when ZARA announces sale. 
French Manicure :If you are too lazy to maintain your nails, and apply nail polish every few days, its better to get them French manicured, not only the take of the burden of maintaining your hands, everytime you go out.They also look super classy.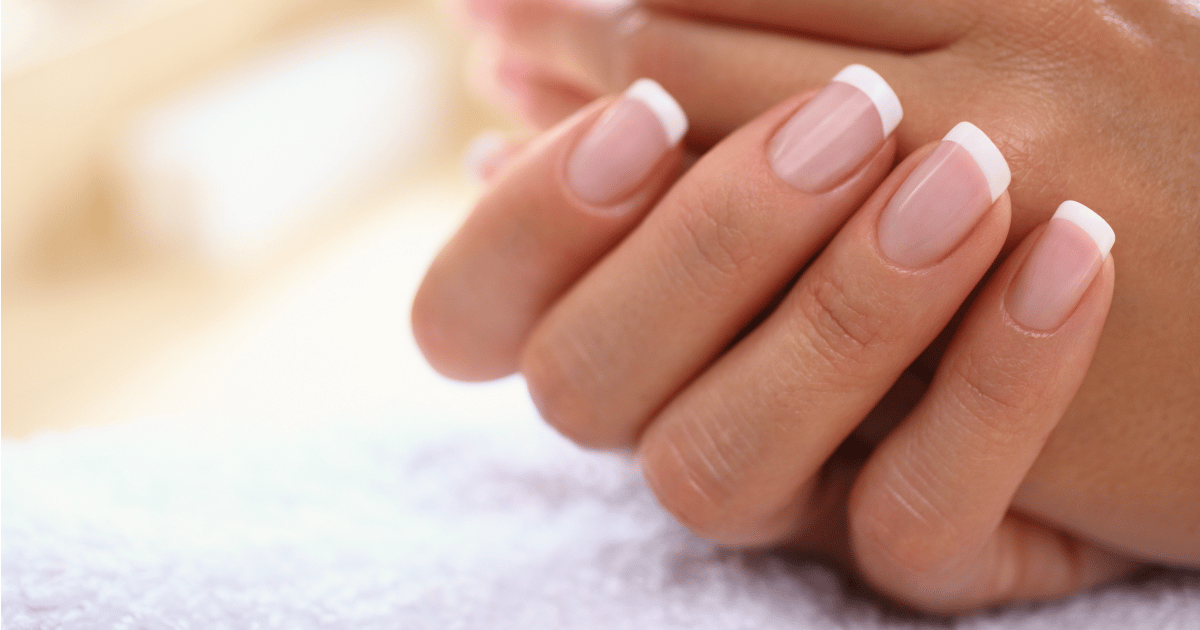 Pastel Saree:This should be your go to pick, if you are about to attend a party of someone close, and you have vowed to make heads turn. Select the colour which suits you the most pair it up with a matching blouse(try to make it sexy), and you are more than good to go.
Solid Black Shades:It's a wise decision to not experiment a lot, when you are spending that much amount of money. Because we sincerely advise you to only buy original shades of a good brand and select a shape that suits best to your face cut.
Flattering Flats:Because Flip-Flops are comfortable, and 21st century girls never care about what anyone thinks! We rest our case.
Something with Black & White : Pairing of something black, with something white is a huge part of fashion history and is suited for almost anywhere you are heading to! 
Block heeled Boots : It really doesn't matter what you pair them with, as long as you keep your head-heels and boots high you are winning! These are going to be the ones you use the most as they will be a part of your college-vacay and night out wardrobe all at once.
Red Lipstick :Contrary to what a lot of people think, this one is sure to suit people with all types of complexion and looks equally good on thin and thick lips. Our personal pic will always be Ruby Woo by M.A.C. However you can always have a look at colorbar if you are looking for a cheaper option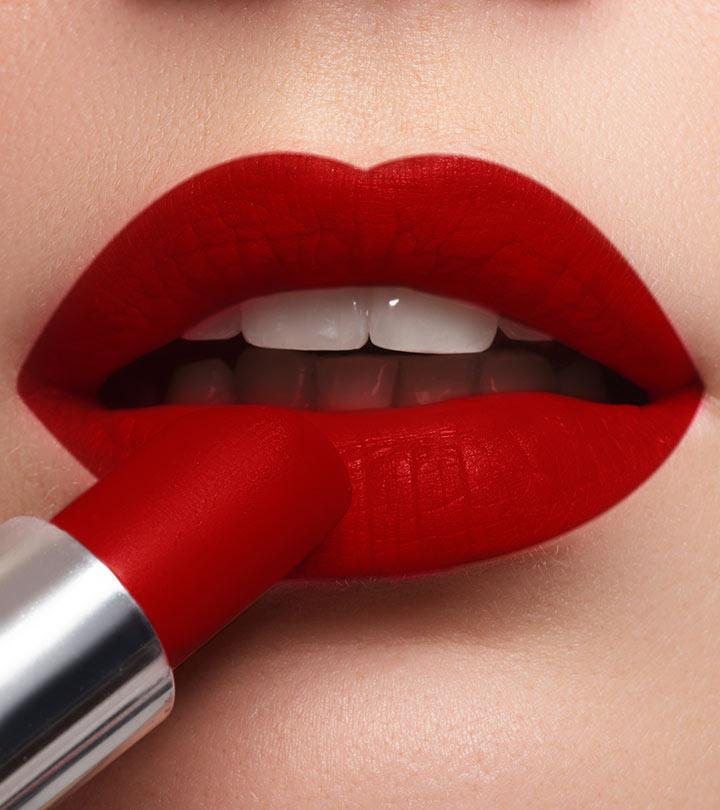 Leather Jacket: You will love this one so much, that you will be waiting for dear winters to wear them and head out around town. Just like boots they are bound to come to the rescue multiple times and be your ultimate favourite.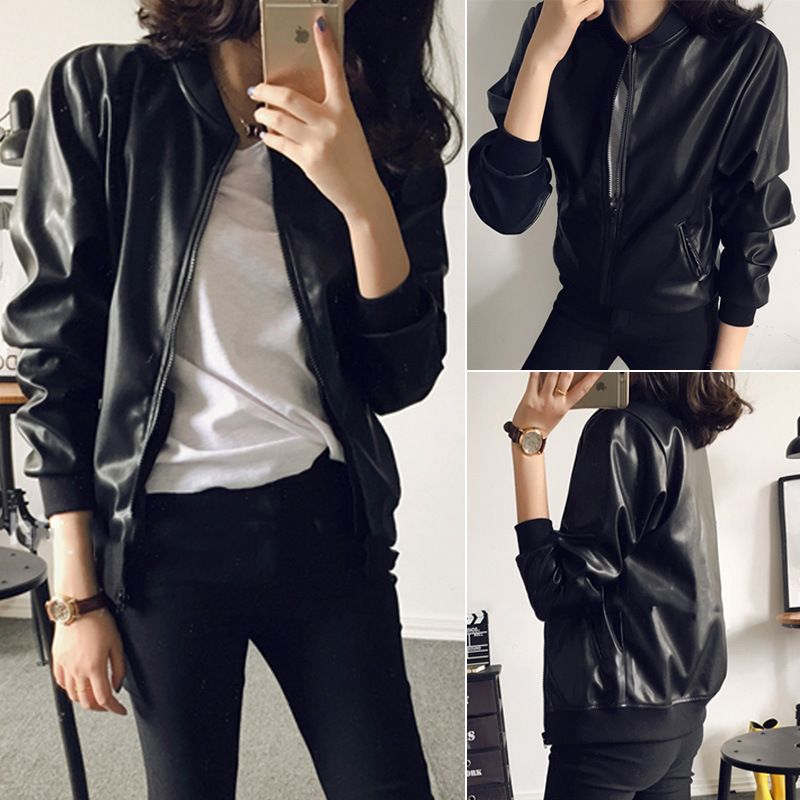 These should be in your wardrobe by any and all means(Beg- Borrow & Steal). Because if loving fashion was a crime, every girl would be guilty!