A good accessory is like a good piece of music, it has the power to change the entire scenario, uplift the moment and most of all bring a smile on your face, Because someone with a great sense of style uses fashion as an accessory! 
–Accessories are the exclamation point of women outfit–
Headband: Yes we are talking about the ones, very much in trend, not only they look classy, they also help in giving a clean look to your face and keeps your hair out so that you look clean and features are visible clearly.
Studs: Plain solitaire studs, or little ones matching with colour of blouse. Both are bound to make you give that innocent look like you always wanted.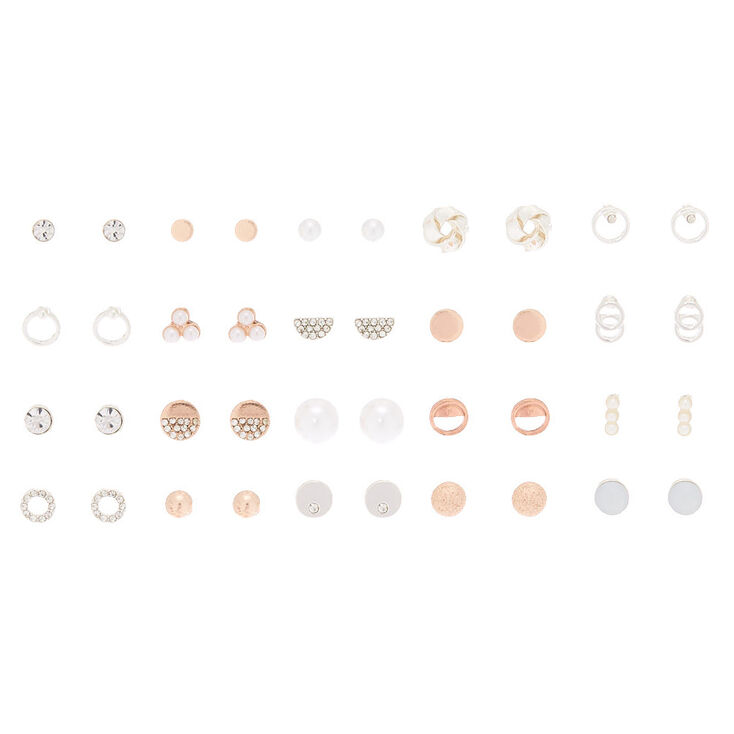 Loops:They look equally good, with your western as well as Indian outfits, they are never out of style, and they always fit well in your budget.
Tote Bag:We all know that everyone needs one, sooner or later. So its better to invest in one or two bags at early stage. Because roaming around carrying your stuff in hands is not at all appealing and also you have a risk of losing your things.
Watch :Well, just like loops they go with everything you wear and will also give you a classy outlook. however unlike those this one may burn a hole in your pocket. But, if invested in a good one this one will be worth every penny.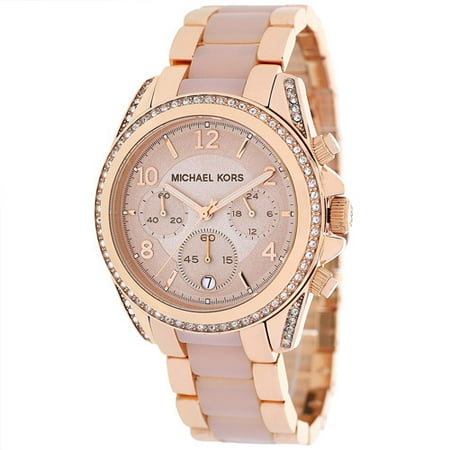 Anklet : This is a special one for summers, because with those short skirts and mini dresses you are sure to flaunt your legs out, and certainly there is no harm in adorning to that little trinket!
"Evil Eye": Not only this one is in trend, and will look good paired with a black wrist watch! This one is an unsaid necessity in 21st century world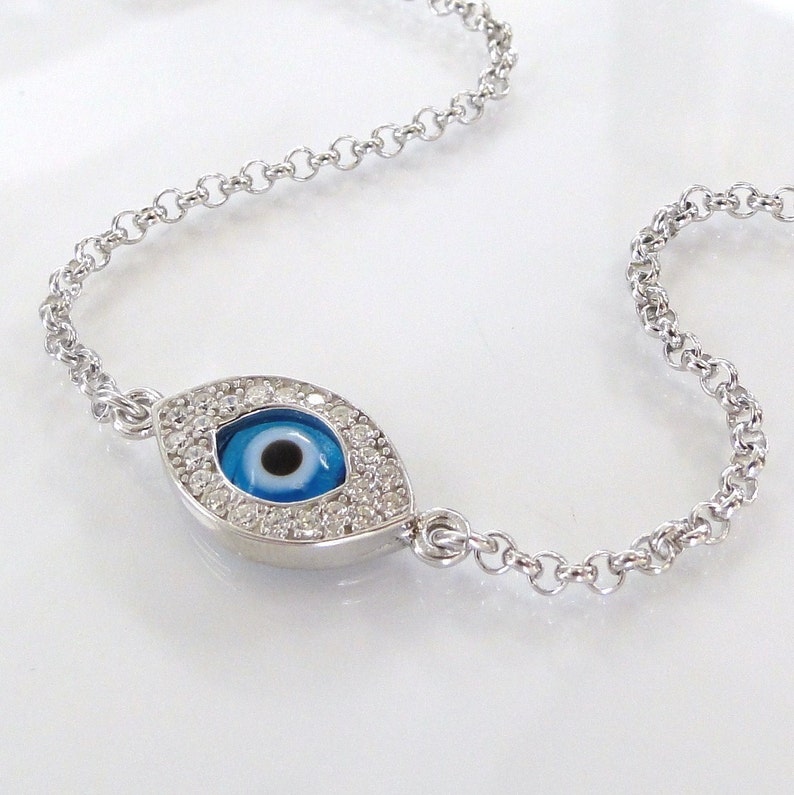 Matching Hair Tie: This one is the easiest as well as a must, wearing hair tie matching to the colour of your blouse or dress, is a style best suited for little girls.
Classy Wallet : Because this one is supposed to house your money, and credit cards, and well it is your duty to provide them with a good home!
Scarf:Not only will this enhance your feminine side, it is bound to give you a more groomed look and well who knows it may fly and land on your prince charming.
Accessories give you complete freedom to follow your own style.