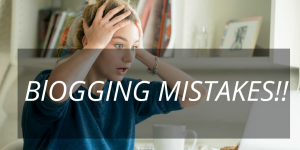 Most of the traffic on the web is driven organically, which means when someone searches for a particular topic and your content matches their intended content, your blog is displayed to them on by the search engine. There's already a lot of competition and everyone is trying their best to grab the audiences' attention.
Thus, it's very necessary to avoid a few common mistakes to stand out from the rest. Here are some of the biggest blogging mistakes that should be avoided:-
1. Not Publishing frequently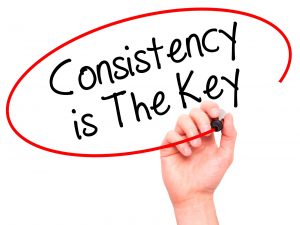 If you're planning to blog, consistency is the major part of blogging that you need to focus on. If you publish only once a month that too, sporadically. Then it's surely not gonna make it. You won't be any seeing great results. More content ensures to keep people hooked to your site as they continue to learn from you.
Regularly posting also indicates that your website has a healthy pulse to the search engines.
2. Not Linking to Other Content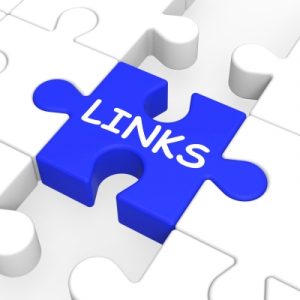 Let's say, someone finds your content online through search and reads your entire article. Your article answered all their questions completely and left them satisfied. Now they want to search more about some more related topics. Wouldn't that be a great idea to provide a link in your article to your other related articles?
Keeping the SEO part aside links are a great way to increase the readership on your blog.
3. Giving More Importance to Quantity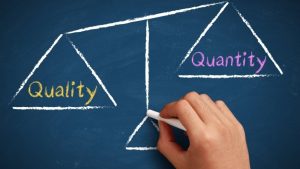 Most of the bloggers give more value to the quantity than the quality, which is the biggest mistake a blogger could make.
There is a theory that states one needs to blog a few times a week to keep their blog updated and fresh. And this is very true to a certain point, both from the human as well as search engine perspective. But always make sure not to lose the quality of your content in order to maintain its quantity.
4. Not promoting your blog content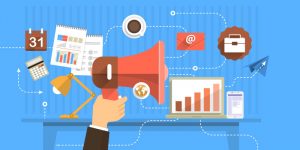 One of the biggest mistakes bloggers make is not promoting their own content, which is very wrong. Also, if you have built strong traffic to your blog it is very mandatory to always promote your content as much as you can.
Promote your content on all your social media handles, share it with your friends and family. If you know that you have written great content don't be shy to share it with people. It will only bring more people to your blog to improve your traffic and that is no harm.
5. Not joining a blog community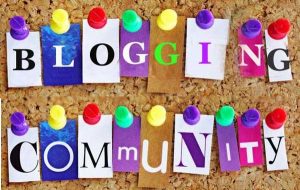 Another mistake bloggers usually make is, not joining a blogging community and going it all alone. There are thousands of talented writers that would love to be in a community with other aspiring writers.
This helps every individual to grow with more promoters and provides you with a wider circle. It makes it easier for you and them both to receive more comments by commenting on each other's posts and by supporting each other by promoting their content.