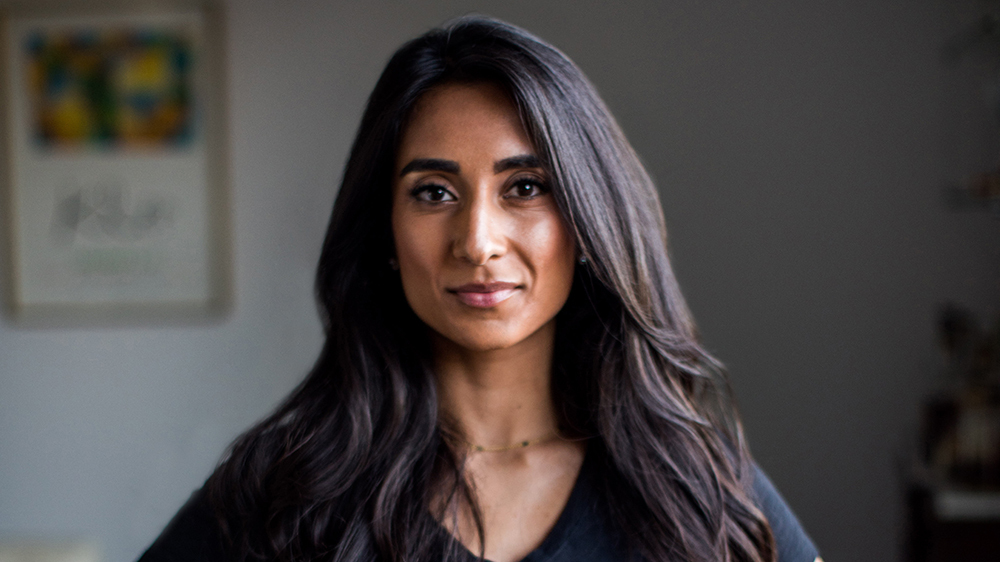 We are always so engrossed into the things that are visible on our Instagram feed that we tend to forget what all goes into it. There is always a reflex action:
Liked a Look-Screenshot It- Start waiting for the time when you can use it/ Share it with your best friend/Show it to your boutique wali Aunty and what not!
Looking at the bigger picture in the world of styling we bring you one of the most renowned celebrity stylist's: Ami Patel.
Introducing the Diva:
Ami Patel is a well-known style strategist and style architect. She works as a former fashion director for L'oficiel India and works as a creative director for Harper's. She has her line of Saris and Jewellery. In simple words, she has got a full house.
It's all Instinctive:
She had been working with some A list magazines and a lot of celebrities when it hit her that her cuppa coffee is styling and there has been no looking back!
That Magical Moment:
Ami did start with a bang! She was out there on the streets of London where she met Priyanka Chopra, they got into a conversation since they had done a shoot together. Peece all dolled up in a Red hat asked Ami if she wanted to be her stylist and now it was Ami who was in charge of Peecee's wedding trousseau it has been quite a journey.
Favourites:
No Fancy words because of Fashion Alert:
She has a soft corner of pink and effortless looks.
She is all for our monotone layers.
Her best pick would be a Sari
She believes in dressing up according to age.
Her fav designer is Manish Malhotra.
Her best styling would be style tones and undertones.
Quiet a List:
Your most fav celebs that keep her on speed dial are:
Athiya Shetty
Peecee
Alia Bhatt
Kangana Ranaut
Madhuri Dixit