Follow Your Heart and Live Your Dreams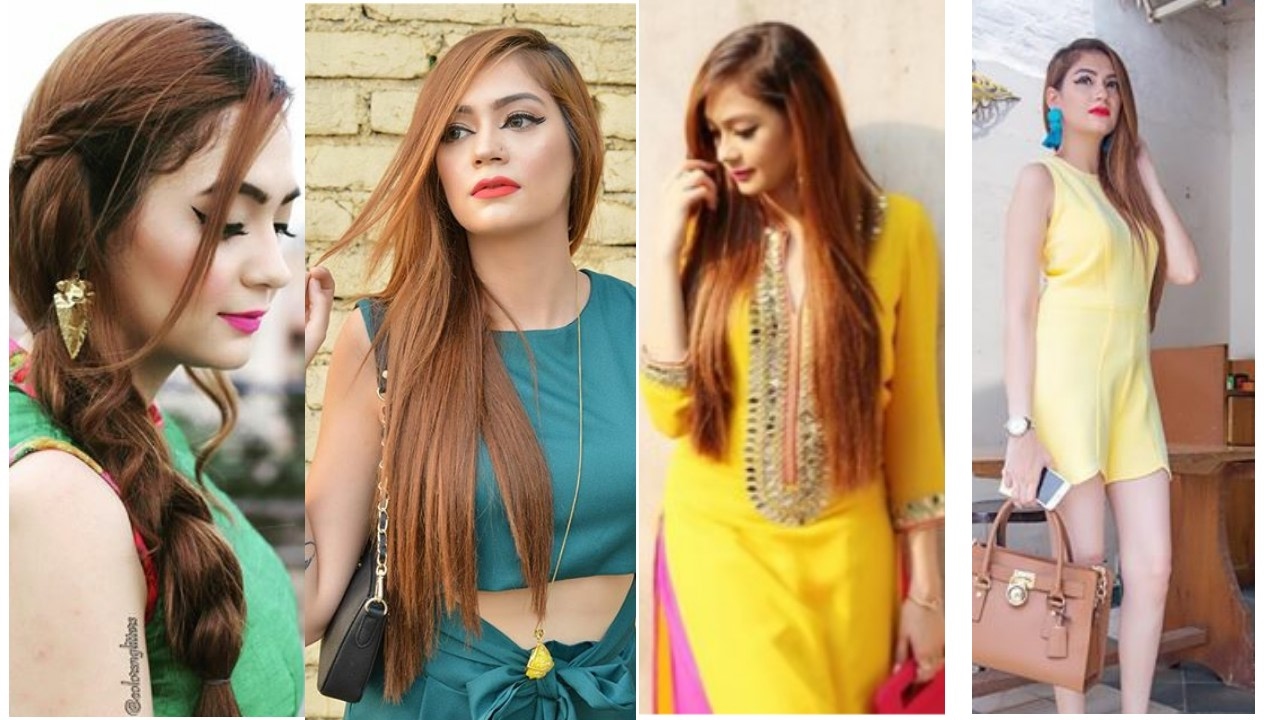 If Philosophy has it right we are all a little afraid of change, there is a part of us which is so addicted to normal that we are afraid to dream big. A part of us that afraid to believe that any miracle no matter how big or small may happen in our lives! We are so in touch with our inertia that we forget about the importance of change, the fear of what lies ahead is so overwhelming that we let go of what we always wanted to be! However now and then there are a few who break the trail and cruise through those tough waters and mark their territory for us to see and believe in! One such aspiring Individual is Ashima Makhija, who turned the tables and made her dreams into reality.
Team Creatorshala's Dig on her Journey as a Blogger
Making It Happen!
She started her brand glam cosmetics in the year 2018 and has been taking on professionalism with a pinch of passion well. She left her stable job as a teacher to do what she loves and well, now we love what she does. She has been often praised for her reviews on makeup products and has worked with huge brands like Mac and Tressesme!
All Power Resides Within Yourself!
The only person in this whole world who can tell you to go for it is you!
When Its All Worth It
One of the most sought after the fact about blogging is that you get to be your boss. However, it does not stop at having the liberty to get up and late and having the freedom to go about as you please. It is also about guiding yourself, learning from your own mistakes, picking yourself up in bad days. However, there comes a time when it is all worth it.
Falling In Love With Yourself
Once you know what lies on the other side of self-love you are all set to fall in love with all your imperfections-flaws- and most importantly the things that make you-You!
The Other Side
Because most often we are connected with the glam life of bloggers it is all about shoots, meeting new people, trying on new products, taking flights to most loved destinations and whatnot. However, what we always tend to forget is that there is a lot of hard work-planning-editing-and thinking that goes into a single post and it takes us only 0.25 seconds to like it and then scroll down. Blogging comes with a lot of background tasks that never make it to the mainframe, however looking at her feed it seems that she has embraced them real tight and is in love with the whole package.