Taking Everychance She Gets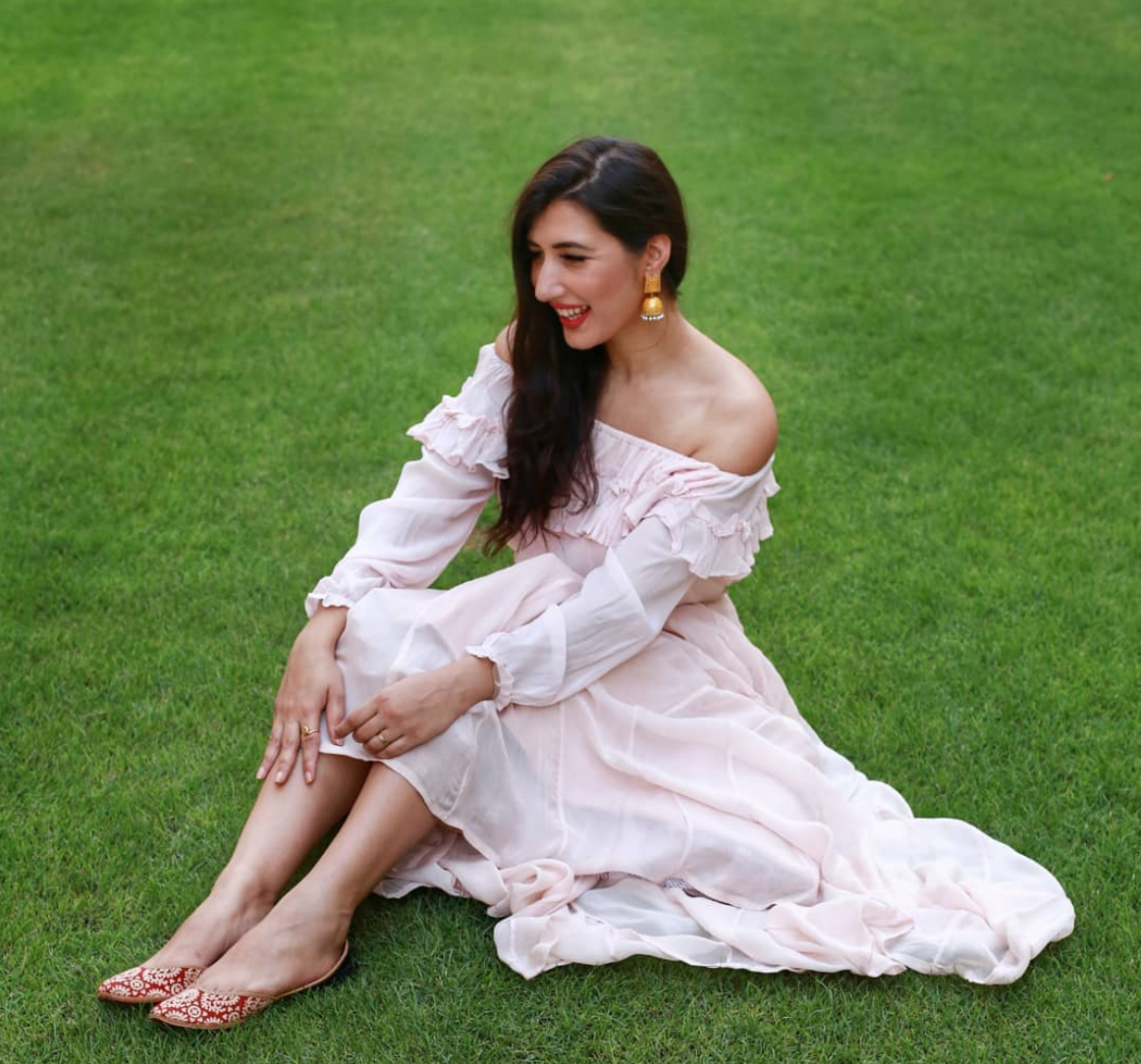 It is the 21st century and if you are reading this piece there are 4/5 chances that you are a millennial. We are the generation who knows the responsibility of taking the responsibility on our shoulders. We all know how overwhelming this can be at times and how it is imperative more than ever. However, there are a lot who are always doing more than usual. One such personality is Avantika Mohan.
Avantika Mohan who is a Fashion influencer-Travel and Lifestyle Blogger and now a Mommy Blogger. She hails from the beautiful city of Uttarakhand where she was crowned as Miss Uttarakhand in the year 2004. She moved from Uttarakhand to make it big, this where we would like to mention that she shoulders the responsibility of being a role model to a lot of girls who reside in not so big cities but they dream of making it big. Next, she started her blog and it was then that her responsibility increased a multifold. Since she has gone on record stating that the majority of her followers lie in the age of 18 to 25. She had the responsibility of showing them how to keep it real, and now since she is a mother to a little daughter she has it one her shoulders to be the best role model possible.
Let's Gush over Her Love Story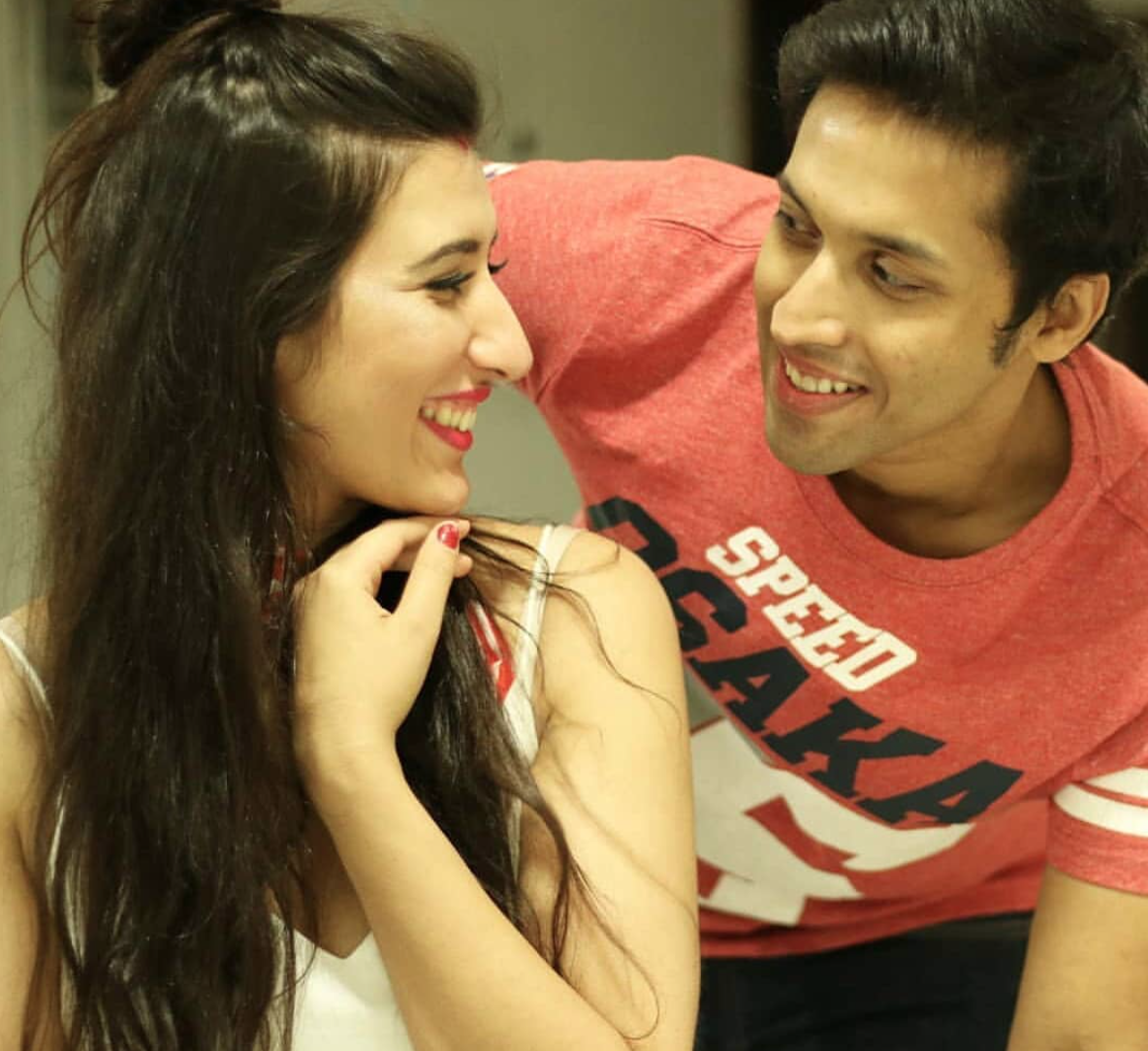 Her love story is literal goals as she transitioned from muse to wife smoothly! She is the love of life of the writer who puts R in Romance. Yes, Guys, she is the better half of Durjoy Dutta and we are all a little J!
Their once upon a time is as beautiful as it gets, she was a friend's friend and they crossed paths when he was writing his first book. Since then every female character in his book has been inspired by her and we are crying! He proposed to her on Twitter and all of us joined in making their phones buzz like crazy! The viral proposal is the highlight of their love story. However, what keeps them going is that they fit in like a puzzle and are still so much in love with each other!
Team Creatorshala's Dig on Her Love For Fashion and Thirst For Travel:
Soaking In:
She is in love with street style and this is where her love for fashion coincides with her love for travel. Her eye on travel is all in for a dual purpose. Whenever she is on a go she is all about taking mental notes and observing how people dress when they are out and about and this is why you find her blog in colourful inclusions.
It is Embedded:
She knows in and out of fashion and that is the reason she holds it so close to her heart. Her mother runs a boutique and she has been a part of fashion brigades. She used to accompany her mother for buying stuff was active in creating a lot of looks and that was the point where she started to fall in love with fashion and it has continued ever since!
Owes it To Positivity:
She has been a very positive person when it comes to lifestyle and fashion choices. She believes that everything has a little something which can inspire us and we should always go on looking for that thing.