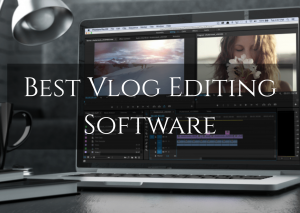 After recording your vlog, don't you need good editing software to edit your Vlog?
Yes, of course, you can't just upload a raw video with no edits on your Youtube channel. It has to be well-edited before you upload it.
No doubt, there are a huge number of Vlog editing software available online. Some of which are paid whereas some are free. But the real challenge is to select the best editing software for your blogs.
To help you out with this, here is our article to guide you select the best Vlog editing software.
1. Filmora Video Editor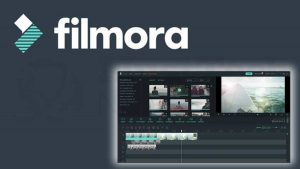 Filmora Video Editor is an unerring video editing software with numerous powerful inbuilt editing tools. It is well-known for its simplicity, crystal clear interface, compatibility, and fast-processing speed. It makes your entire video editing process flawless and effortless. You can also go for a trial version first and decide if it's the best option for you.
2. IMovie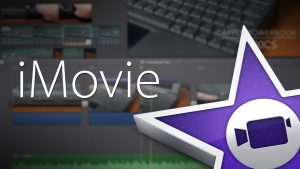 IMovie is one of the most used and most loved editing software for Vloggers by Apple which has almost everything that you'll need to edit your Vlog. It provides you with many features such as adding text to a video, adding voice-over, animations, and picture-in-picture. It surely is a must-have for any newbie vlogger.
3. Pinnacle Studio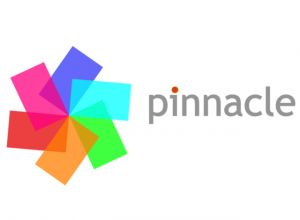 Pinnacle Studio is another professional editing software for windows. It works pretty well in the latest computers and laptops as well. There are thousands of effects available in this software and it also enables you to remove unwanted noise in order to improve the audio quality.
4. Shotcut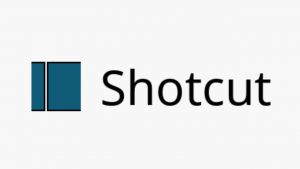 The Short Cut editing software is a great example to prove that not all good editing software cost you a lot.
It works well will almost every operating system. Apart from that it the best option for anyone who is looking for a free alternative to Movie Maker as it is very similar to Movie Maker.
It provides you with almost all the tools you need. Its best feature is the huge variety of audio and video filters. They are completely customizable and enables you to combine them in a lot of different ways.
5. Lightworks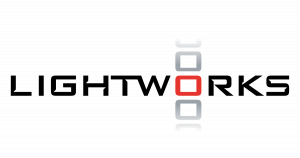 Light work is a professional Vlog editing software and has been used by many vloggers for a very long time.
It is an incredible professionally editing software that doesn't even require much of your storage space. It just requires 200MB of your total storage space and isn't that great? Another good thing is you just need a 3 GB RAM to run this software.
It is the most suitable software for maximum computers and laptops.
6. OpenShot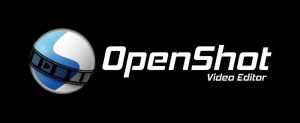 Although OpenShot is a simple Vlog editing software, it provides you with all the necessary tools you'll need to edit your Vlog.
Moreover, you can very easily switch from a simple view to an advanced view whenever you want. It also enables you to adjust the amount of information you want to see while editing your Vlog.
And not just that, you can also customize the interface just according to your needs.