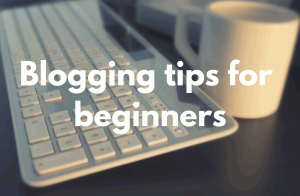 Every day thousands of new blogs appear with an aim to start earning money online, but many newbie bloggers don't really know about how they can become a successful blogger.
Especially, when you start blogging as a new blogger, you tend to make many blogging mistakes and that's why we would highly recommend all budding bloggers to read the following tips on Blogging and learn from them.
Always keep in mind, a blog has no limit, a normal blog can be one of the biggest brands in the coming days. So, here are some tips that will help you to grow as a blogger.
1. Pay attention to your foundation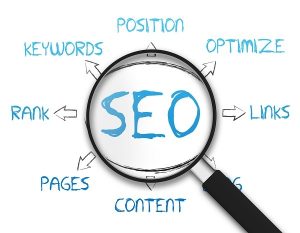 Everyone wants traffic, but they don't want to spend time learning about SEO, social media marketing or how to write good articles, etc.
Everyone wants to be a prosperous blogger, but how could they do that if they don't know what being a blogger is all about? If you spend your first few months of blogging, sharpening the basic skills of writing, SEO, and social media marketing, then these skills will work as a foundation for your success when you grow.
2. Be Honest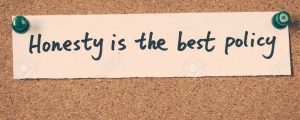 How often do you meet people who lie to you or lie to others? After a while, isn't it easy to spot these lies?
Well, blogging is a means for expressing yourself to the world. It could be in the form of a text, video, audio, or any other medium. The thing is, when you are honest, your reach increases. People like honest people and they will respect you more for being honest. Being honest also improves your quality of thinking and sharing because it will make you more empathetic and compassionate. Even if you've lied before, you should leave your lying past behind. As blogging is not just for our family, friends, or anyone else but it's all for us. We blog because it's our space to help us reach out to like-minded people from every part of the globe.
3. Stay focused and dedicated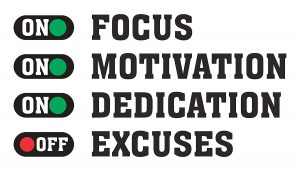 Think about how you are, while taking an exam. You forget about everything else but the exam. Dedication & focus are the key ingredients for becoming successful in anything. For the next 3-4 months, you need to forget about everything else in your life. Have a monk-like dedication, and focus solely on your blog.
Follow this four-step process:
Learn, Practice, Implement, Improvise.
Dedicate 4 months of your time to your blog and trust me, it will be making enough to help you live a decent life. This even applies to anyone who doesn't know a single thing about blogging.
4. Write daily: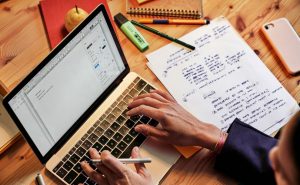 Writing is a habit and the more you write, the better you get in writing. Also, Google loves fresh content. It's always a good idea to keep your blog updated. If you have a busy schedule, you should use post scheduling feature or at-least maintain a post frequency. Sometimes, it's hard to maintain a post frequency, in such cases, you can hire a content writer or hire a full-time writer to do this job for you.
5. Niche down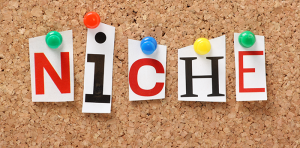 If you're starting a blog today, there's a lot of competition.
Luckily, there is a way to stand out and attract readers to your blog:
Go niche.
What does that mean?
It means focusing on a hyper-specific topic and becoming the go-to expert on that topic.
For example, if you're starting a travel blog, you should focus on only Indian travel. If you're starting a business blog, maybe starting a successful home-based business for time-strapped parents is the way to go.
Later, once your blog has gained some attention, you can branch out and cover broader topics.
6. Make a list of topics you feel confident writing about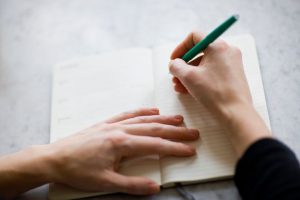 Ideally, topics will focus on your niche keywords, since you'll be writing about your industry. Don't worry too much about the actual title you'll publish with, just write down the general idea.
Start with 50 topic ideas and that's just about enough to cover an year's worth of article content if you can post at least one article per week. If you can break topics up into high-level categories, even better. Set those categories up as your blog navigation, so that your readers can explore specific areas of content if they choose to.
7. Find the right keyword phrase for your blog post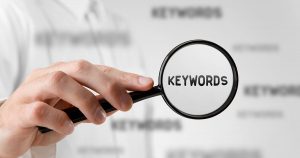 After coming up with your mega list of topics, find out which keyword phrase is the most effective to use as a common thread throughout each piece of content. This will help your post index and earn search engine ranking. You can do this with Google Keyword Planner (under Tools). Research multiple combinations based on your topic, and review the related options they provide. Look for long-tail keywords with low competition, which relate directly to your subject matter.