No doubt about the fact, Canva has become a go-to designing tool for most of the bloggers. Yet, there are many people who still don't know about the amazing features available in Canva.
When you start a blog, there is just so much to add and enhance your blog. To make your blog successful, it's very mandatory to add more pictures and make your blog visually attractive as well.
Canva is very easy to use and helps you to edit/design pictures for your blog also if you have don't have much of designing knowledge.
#1: Media kit: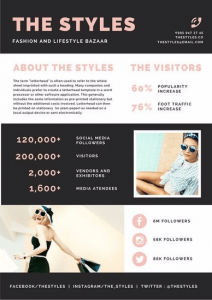 Media is just like a resume version of your blog which provides people with significant information about your blog, such as:
Number of Visitors you receive in a month?
Your Social Media Links
Awards and recognitions received by your blog.
All the places where your work has been featured.
#2: Sidebar Images: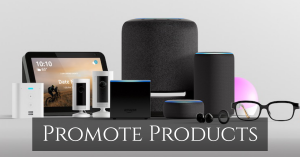 If you are not already making the very best use of the sidebar of your blog, it's time for you to do it now. You're missing out on many opportunities like, growing your email list, promoting some products and services, etc.
With the right blend of calls to action and some images, you can transform your blog's sidebar into mini marketing and promotional space.
#3: Simple Photo Editing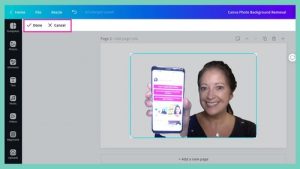 If you want to crop or resize a picture, do little editings like adjusting the saturation or contrast, you can surely go to Canva instead of Preview or Lightroom.
Why? Because it is very easy to use and quick.
#4: Panels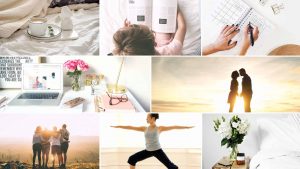 When you need to show many examples in a single image, you can place those images next to each other with the help of this app.
It's very convenient and time saving to use Canva's grid and create any panel graphics according to your needs.
You can also adjust the spacing and backgrounds of these grids to suit your blog.
#5: Featured Images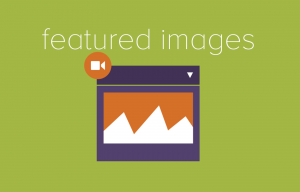 Featured images are used by many WordPress themes, these images consist of the title for your blog post which appears in the blog feed or category pages.
Some sites use these kinds of images at the beginning of each post. It gives your content a more serious look and attracts more people.
#6: YouTube Thumbnails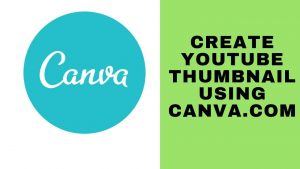 If you have a YouTube channel, you must be aware, how important thumbnails are for any video if you need the growth of your audience. It's just so much faster and easier to create thumbnails according to your wish with the help of this app.
#7: Remove Background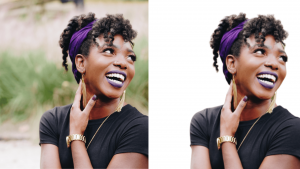 Canva enables you to remove the background of any image with just a click.
This is a new feature that has been added to Canva recently but it works great.
#8: Social Media Graphics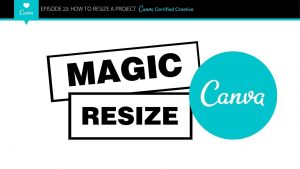 If you use your social media handles to promote your blog or if you want to build an audience on Instagram, Facebook, Pinterest, and other social media platforms, you need different custom graphics for each platform.
The biggest problem here is, all these platforms have different dimensions and limitations for any kind of image you wish to share.
An excellent solution would be to give each of these platforms exactly what they want.
And Canva makes it simpler for you in two ways:
Magic Resize – You can create a graphic and then resize it to fit other platforms.
 Templates – You can use platform-specific templates for each of these platforms.