"Hating skin colour is contempt for God's divine creative imagination. Honouring it is an appreciation for conscious, beautiful-love-inspired diversity."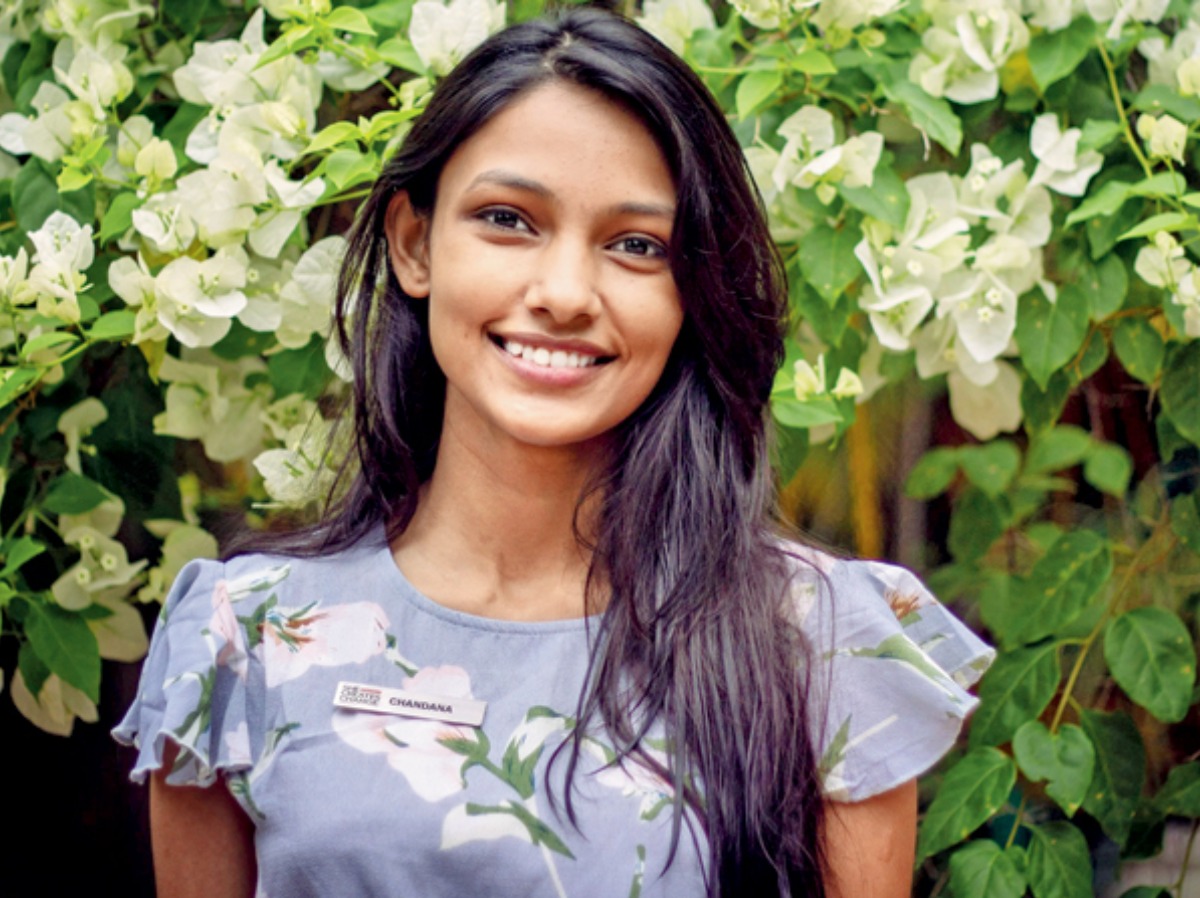 Did you ever think a brand, which has been there for years will suddenly change its branding initiative and remove the word "fair" from it, while all the Indians are obsessed with fairness and are given the wrong idea that, if you are fair then only you could be called beautiful? Well, this movement needed a spark and a 22-year-old Chandana Hiran fired the first log by filing a petition on change.org.
Her petition was signed by nearly 15000 people. She was tired of how these regressive advertisements by the FMCG major, Hindustan Unilever constantly propagated colorism.
"It's absurd, so many girls of my skin colour find almost no representation of their skin tone in popular culture. I find no leading actresses of my colour. I find no magazines or ads endorsing my skin colour. Even filters on social media platforms and photo sending sites constantly focused on making you look fairer" , says Chandana Hiran.
Watching our favourite celebrities like Yami Gautam and Shahrukh Khan endorses "fair and lovely" and "fair and handsome", made us the urge to buy those products.  The whitening promises misguided us from the true definition of beauty.
Bollywood always played a very big role in discriminating people based on skin colour be it their songs or their dialogues. A song goes like, "Hum kale hai toh kya Hua Dilwale hai". Why does the song portray if someone is dark-skinned, he or she is not beautiful. Not just that, we often see in movies that the actors in the lead role demand for the fair-skinned partner.
Changing the era of beauty-
Every skin colour is beautiful, god gifted uniqueness to every individual. If we divide people based on the skin tone it will be wrong based on humanitarian ground.
Well replacing "fair" from 'fair and lovely' and changing it to "Glow and lovely" could be termed as the milestone against colour discrimination. Although we have a long way to go as Indian society remains obsessed with fairer skin tone. Despite being any skin colour they demand 'fair' skin-toned "daughter in law" or "wife". It has been psychologically embedded in our head that the fairer the skin tone the merry the person.
Does fair colour represent good heart too? Is there any surety that the one whose outer beauty is exceptionally blissful is similarly beautiful from the inside? No, you certainly can't judge the people just by looking at them.  Skin colour does not play any role in the formation of a good personality and a good heart.
This is the right time to understand that a person's beauty is displayed from the deeds and not his/her skin tone. Beauty begins the moment he/she decides to be their true self.
"The happier you are the most beautiful you become'' with this thought in mind, let's just keep a smile on our face and look our best.
In the end, since we are talking about change, I just want the reader to know that "You are beautiful."