Let's get straight to the point, you get to see your crush everyday, but sadly that is it.You can see the epicentre of your romance horizon, without any concurrents rising from his side. 
Team Creatorshala to the rescue, adorn these clothing items and get ready to go into the "Pass Aao Na Mode"
Leather Jacket : Not only they look chic and classic at the same time, they always add a certain kind of vibe to your look, that is to die for! You will be looking full groomed and effortless at the same time.Also they can be handy with almost all your outfits, make you look slim as well as go with almost all pairs of shoes.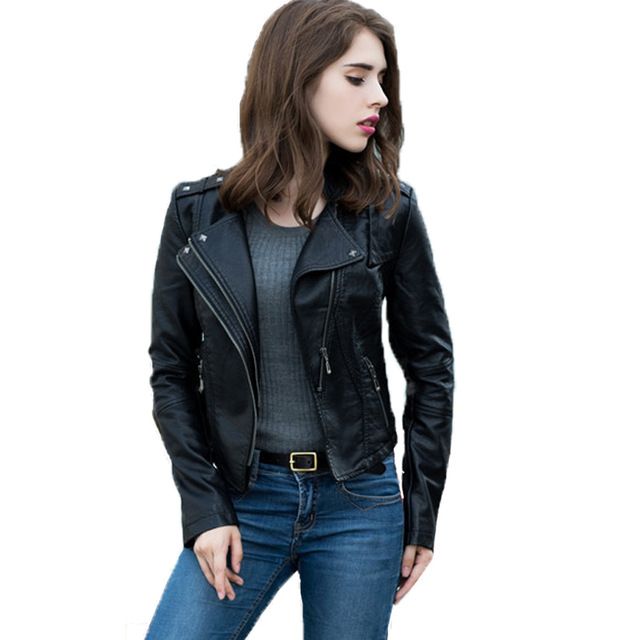 Skinny Fit Jeans:Buy a pair of skinny jeans, and get a butt load of confidence free with it! These look good, draw attention to your legs and most importantly you look hot and sexy without trying to put so much of an effort in the look.
Sneakers : We shall get straight to the point, by telling you a simple fact that boys are fascinated by the girls who have a little sporty vibe to them. Also, they prevent your legs from getting tanned and you are super comfortable all the time.
Fancy Necklines: Blouses which have fancy necklines to them make a girl look super sexy, they accentuate our delicate girly features. Also showing off a little skin here and there is always a good idea.
Yoga Pants : Just put them on and see the magic! Also it really doesn't matter if you are doing yoga or not! 
P.S: They look really good with graphic tees.
Pointy Heels: For some unknown reason, guys are not at all good with power in their hands, Also a psychological study established that 7 out of 10 boys are attracted to girls, who display power! Also we all know that pointy stilettos display power like anything else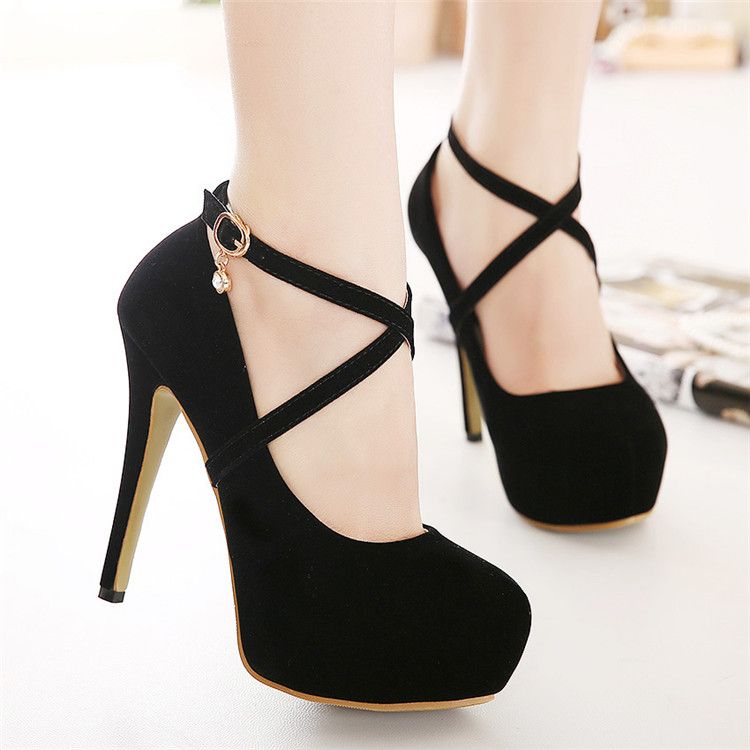 Graphic Tees: They provide a super chic and urbane look, and also are the most comfortable! And as they say: Happy girls are the prettiest!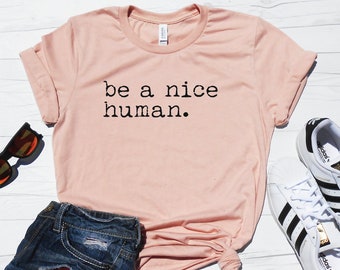 Bralette: They bring out a combination of casual and sexy at the same time. Also they bring out your femininity to the best ! 
Sundresses:They are super feminine, and the best part is it doesn't look like you are going to a party, because you yourself look like one.
Something His: Wearing something that belongs to your guy, is sure to make him go mad! Because he will get to see you in clothes not your size. Also don't forget to add a little personal touch to them! A nice scarf  
Oh, and keep a band-aid handy because of course he is sure to fall on his knees!