"You are deserving of happiness no matter what your size is!"
When we think of a fashionable woman, a slim girl with the best-fitted outfit comes up in our mind. To change your mindset here is an inspiring story of a plus-size lady who has a great fashion sense and she is none other than, "Gabi Gregg".
Gabi Gregg is breaking all the rules and doing her best to encourage woman of all sizes to experiment with fashion. She is a body-positive activist, designer, and fashion stylist. Gregg studied International relations at the Mount Holyoke and while studying, she always dreamt of writing at Teen Vogue.
She started her lifestyle blog in 2008, and soon her blog gained popularity, It broke the norms of how a plus-sized woman should dress. Impressed by her blog MTV approached her to participate in a competition named 'TJ' i.e. Twitter jockey initially, she refused because she was hesitant, but apparently, she decided to go for it, and she won the competition. MTV gave her a job for which she went to New York.
She met many people from the fashion industry; who helped her to understand more about fashion and helped her do the best in the field. While working for MTV she realized the market is really bad for the plus-sized woman, and none of the bloggers showed the reality of the market.
More about Gabi Gregg-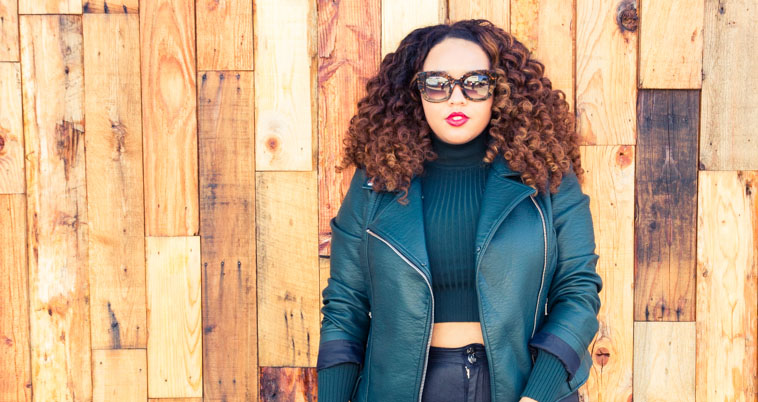 When she shared a picture in a bikini it was supported by many, and it became a sensation. Being a plus-sized woman wearing a bikini was quite a daring act, as she broke all the stereotypes with it. She was then contacted by Swimsuitforall' to feature their collection on her blog. The collection sold out pretty quick. She has been selling the swimsuits on her blogs.
When asked, "What is the power to her?", she said: "Embracing my strengths, letting go of shame about my weaknesses and allowing my true self shine. When someone is fully, authentically themselves, they inspire others to be themselves too. That's powerful."
Gregg's fashion sense is impeccable. The way she turned her hobby into a career is inspiring and motivating for the woman like her. She stands for the fact that beauty comes in all sizes, she takes pride in how she looks and feels beautiful every moment. She is very charming, and she is a great example of how a lady should feel about herself and do whatever she wants in her life. And yeah, "It's not about what size you wear, it's about how you wear your size."