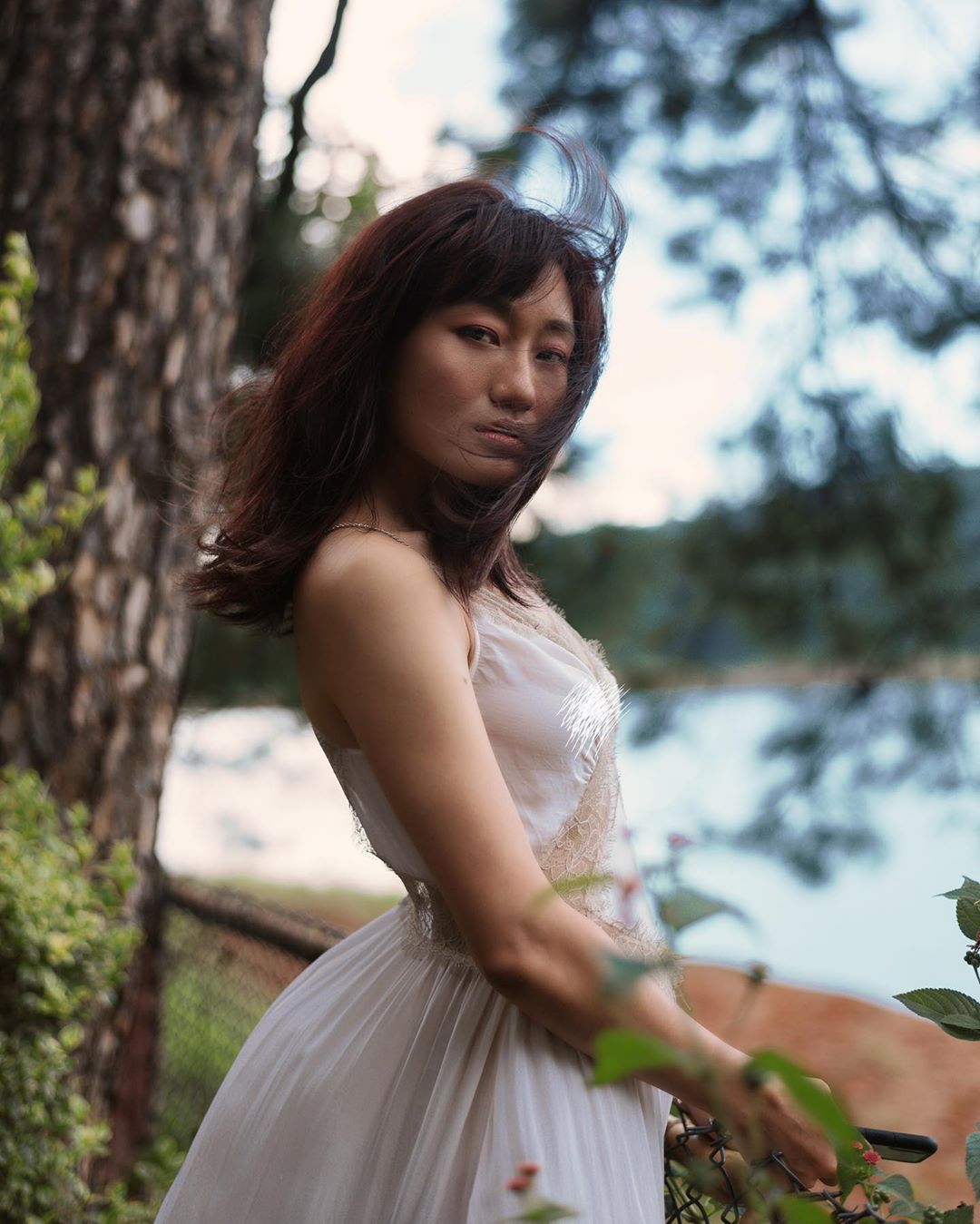 In today's era where going with the trend is very necessary, people who make the trends are even  more important because without them everyone would just be a follower going blindly in the mainstream and no one will bring something new and fresh on the table. So to name one trend-setter who is literally walking against the ordinary flow is AIEN JAMIR, a fashion blogger with such a unique and fresh perspective when it comes to fashion.
Aien started with her blog named 'Fashion&I' in 2009 where she put on her personal style and exhibit her aspect for fashion. Slowly through time and consistency her blog became a HIT. When Aien gathered good popularity and readership from her blog, she then dug her feet firmly deep into fashion blogging. She has worked and endorsed with many massive and prominent brands like Aeropostale, Nike, Adidas, Bobby Brown and have been featured in plenty of fashion magazines like Cosmolpolitan, Elle, Grazia, Femina. So from starting her own online fashion store named as 'AJ-Store', till now, Aien Jamir has been a remarkable example of women who are nailing it, as entrepreneurs.
She also loves travelling a lot and is all about adding aestheticism to her own life and her followers' through her feed. There is doubtfully a place in Jamir's bucket list that she hasn't ticked off yet, but stay tuned because she'll still surprise you with many upcoming and unexpected travel-lifestyle-food&FASHION goals.
So let's just see why her sense of style is so out of the box and why I can't stop writing about it:
 

Takes Casual outfits very seriously
2. Off-to-gym look
3. Funk at it's best
4. The Beach Look
5. Formal with a Dash of Sass