When we talk about the amalgamation of fashion and travel in India, one of the renowned names that come to our mind is Shifa Merchant. Shifa was a hardcore Bollywood Movie marketer who switched to blogging to present the real side of her. Her blog, sassyshifsays is a plethora of new and creative fashion ideas and makeup ideas. She is a travel enthusiast and her pictures are a general reflection of her love for traveling.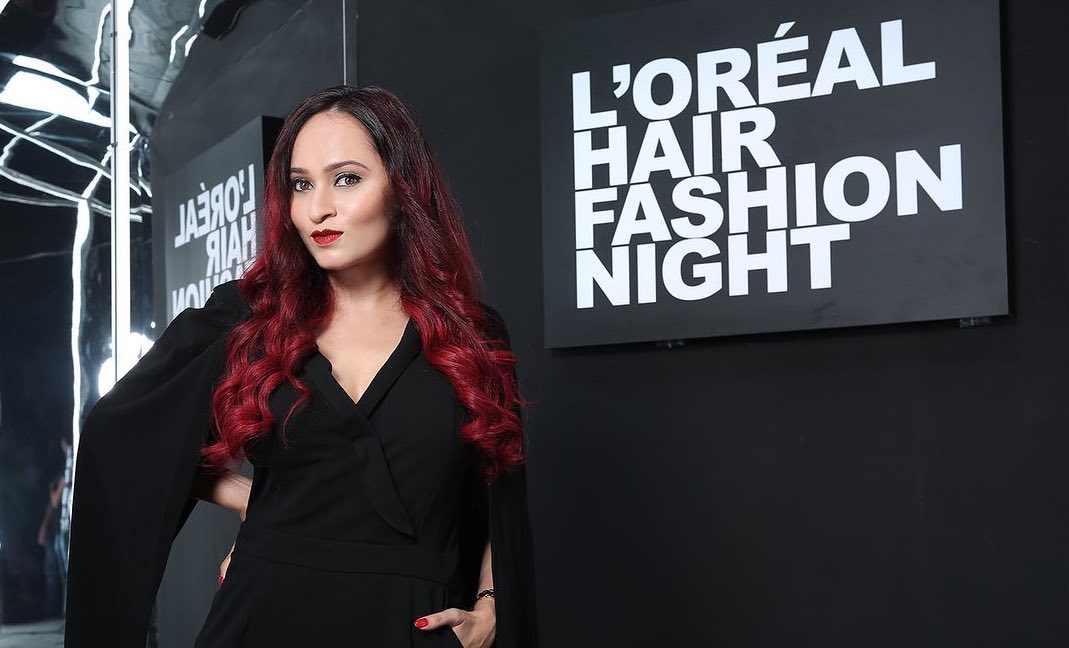 "Fashion is something that makes you feel comfortable in my own skin. For me, personally, it is an extension of my personality by bringing the best in me and lets me be ME!" – Shifa Merchant
Sassy Shif Says is a Fashion and Lifestyle Blog. This blog is actually a reflection of Shifa's desire to bring her sassiest reviews on everything, from fashion to beauty, travel to food and films to her audience.
She has now become a renowned face on Instagram and the blogging world with more than 297k followers. She has a youtube channel too which is completely and fashion and travel-oriented channel specifically catering vlogs by Shifa during her tours. 
Shifa has served as a face to big campaigns like Nayka's Lash Talk and Loreal's Hair Fashion Night and brands like Pantene, Sony Liv and the like. Shifa is one of those bloggers who have come out of the grey areas of confusion and decided to start the blog. She, being the author of Sassy Shif Says, now says – Be 100% sure of starting your blog. Behind the idea of Sassy Shif Says, she perhaps had this very confidence that she wants to do it and this is exactly the reason, why she is the darling of blogging industry now.