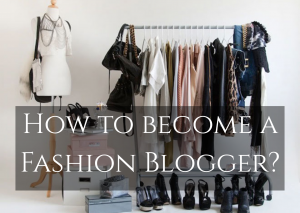 Do you want to start a fashion blog but not sure where to begin with? It is very simple to start a blog, but it's complicated enough to be successful and earn money from it.
In the below article, we will guide you to start a fashion blog of your own as well as share some tips to make money through your blog. Here's a step by step quick guide to help you start your own fashion blog in just 6 steps.
1. Choose an Ideal Niche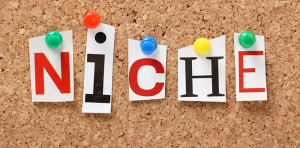 To find the perfect niche for your fashion blog, you need to ask yourself the following questions:
i. What is your core style?
ii. How do you define your core aesthetic?
Combine your answers to the above questions, and hurrayy!! You're all set to jump to the next step of finding a perfect domain name.
2. Find a Perfect Domain Name and Web-Hosting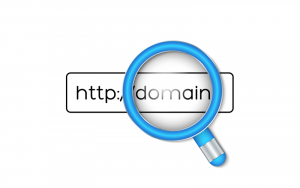 You can surely create a free blog but if you want to earn money through your blog, you'll have to invest a little and buy your own domain and a hosting plan. This makes the blog look more attractive and provides you with various options in terms of design and monetization.
3. Set Up Your Blog With a Perfect Theme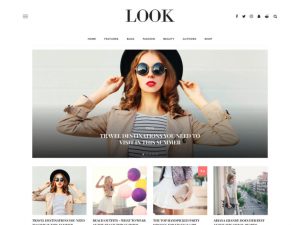 A blog about fashion and style is nothing if it doesn't catch your eyes at the very first look. Your website should have a design that represents your unique sense of style and originality.
When it comes to fashion, it is more about the images and videos than simply writing long paragraphs. You have to showcase cool new looks in a prominent, unique way to attract more people.
4. Make a Consistent Publishing Schedule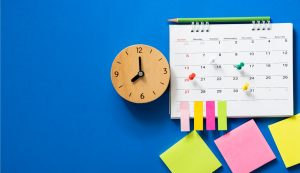 To make your fashion blog successful, you need two things:
1. Stunning images of your unique fashion
2. Consistency
Many fashion blogs post daily, but in order to post frequently, you should never compromise on its quality. If you are to publish only once a week, that's fair enough! But always make sure to think in advance about what you will be publishing in the near future.
5. Promote Your Blog on Social Media
Promoting your blog is the most important part in order to make your blog a successful one. It's very obvious for any blog to gain more viewers by promoting it on social media whereas fashion blogs, with their image-heavy posts, are more likely to receive a highly engaged audience.
Also, always make sure to add social media share buttons to your blog posts.
6. Monetize your blog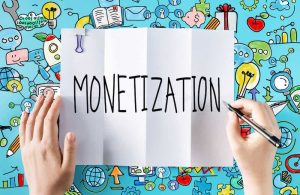 Blogging is a really nice hobby but did you know, it can be a great source of income as well? If you want to earn money through blogging, below are some of your options:
Affiliate marketing – You can become an affiliate for your favourite brands and earn money whenever someone buys a product through your affiliate link.
Create your own products – if you're a designer, you can sell your own products through an e-commerce plugin.
Sell advertising spots – Once you have built a strong following, you can consider selling advertising spots to your favourite fashion brands and earn money.