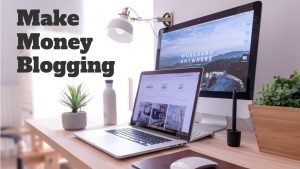 Do you think of blogging to be just a hobby? You need to rethink my friend!
Blogging is surely a good hobby but can also be a great source of income. All you need to do is find a niche and turn your blog into a really good source of income. Blogging isn't the simplest way to earn money. But the best part is anyone can do it and also it seems great on your CV.
All you need is something interesting to talk about and enough patience to build a huge following and traffic to your vlog. But the big question arises here is how to make money through blogging?
Here is our little guide to provide you with the best alternatives to earn money through blogging.
1. Ad Networks: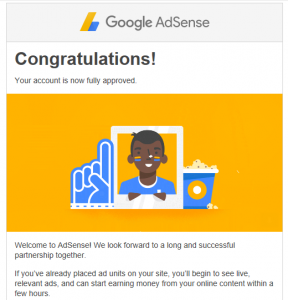 Ad networks are the easiest and widely used alternatives to monetize your blog.
The most popular ad network would be Google AdSense, which is offered by Google.
The very first condition is to have a blog to get started with Google AdSense. It automatically displays ads according to the context of your blog and also based on the user's interest. Most of the newbie bloggers use this method for monetization as it's very easy to use and the best way to earn money without affecting the user's experience.
2. Use Affiliate Marketing on Your Blog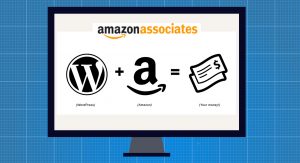 Affiliate marketing is another method you can consider for monetization of your blog. You just need to add a piece of text, which is a link to your blog and you get to earn some commission whenever someone buys a product using your link.
The links you provide will lead your readers to the website of a brand, and you'll earn your commission for directing your readers to their site.
Amazon, Topshop, Asos, Apple are some of the best Affiliate programs.
3. Launch Online Course: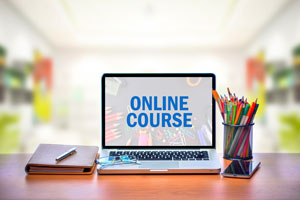 Ask yourself these few questions:
Can you change your text into a video format?
Can you provide checklist, downloadable templates?
Can you make 2 hours long tutorial video?
If your answer is in yes, you can definitely go for this method. Due to the advance in technology, anyone can easily start an online course today.
4. Write Guest Blog Posts: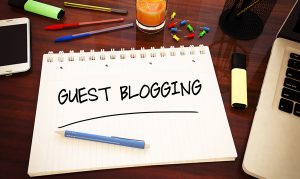 Guest blogging, also known aa "guest posting," is a method of writing content for another company's website. Usually, guest bloggers write content for similar blogs within their industry.
Guest blogging is beneficial for you and them both. If you're a well-known personality or your blog is very popular, you will get mails form various websites within your niche to write a guest post for them and to play a little cameo appearance for their website.
5. Run campaign for brands: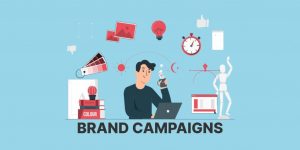 This method would be perfect for any type of blog with a good audience base. You can help brands to reach their target audience by running campaigns for then and you'll be paid for this. For this you will need to collaborate with brands, run webinars, paid Ads and make videos in order to promote them.
You'll find a huge number of blogs doing this with various brands. You can surely use this method, once your blog has built a good audience.