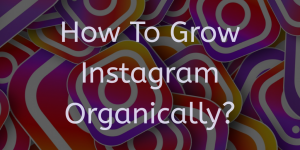 What does growth of Instagram mean? . For most of the people, it's just the amount of followers one has. But in order to get these followers, you need to have a blend of three things, high account engagement, stunning feed, and amazing content. Otherwise, why would anyone even consider following you?
But do you know what's the good news? You can increase your followers and engagement on Instagram organically. Without even spending a single penny, you can make your content visible to a larger audience and increase penetration as well. This post will tell you how.
1. Create Engaging Content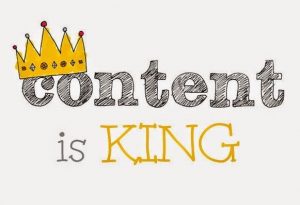 People mostly love to share and comment on posts that amuse them. In order to grab your audience's attention on Instagram, the very first thing you need to do is to make engaging content. The more pleasing your content is, the more likely people will share it.
2. Consistency is the key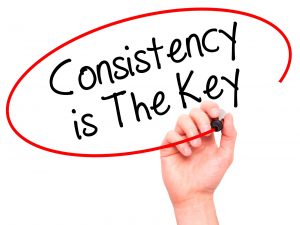 To grow an Instagram account, you can't just sit and wait for your posts to go viral. Because trust me, most of your posts won't go viral, which simply means that you will have to find a another way to get your posts in front of a larger audience.
Posting consistently sets up an expectation for your followers to look forward to your next post. And not to forget, consistency in content quality is very significant.
There's a lot of competition on Instagram feeds these days and hence, you need to make a difference.
3. Make a List for Related Accounts Within Your Niche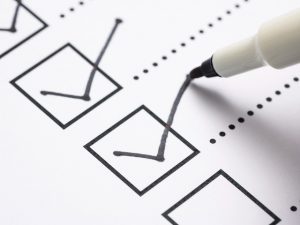 Make a list for other major accounts on Instagram within your niche. Watch them and try to learn from these accounts, what type of content you should publish. As you compare the brands, ask yourself these questions:
What kind of topics does their audience engage with?
Which posts are receiving the most likes?
How frequently do they post?
Now, use this information to build your following too.
4. Follow Your Competitors' Followers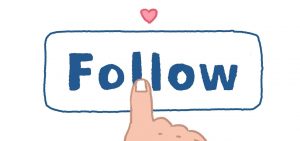 After you have your list of the accounts, the next step would be to follow their followers most of their followers. Those people are your target audience, because they already follow your competitors, which means that they're interested in your niche and are more likely to follow you too.
5. Like and Comment on Competitors' Followers' Posts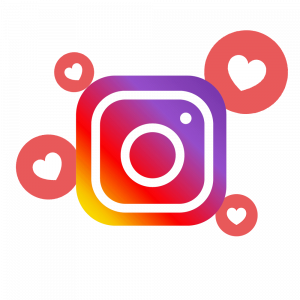 This indicates that you are paying attention to what they are posting and also assures that they will notice you. Most of these followers will definitely visit your account and pay attention to your content too, making it easier for you to increase your Instagram followers organically.
6. Invest in content production & content diversity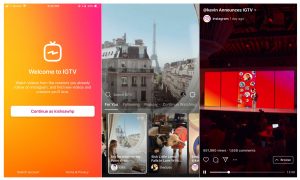 Engagement is no longer limited to just the in-feed posts. It now includes some more metrics such as Story replies, Story mentions and IGTV VIEWS. And diverse content type means there are more opportunities to improve your engagement rates and, consequently, grows your Instagram as well.
7. Run promotions & contests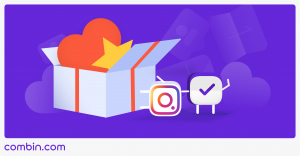 Let's be honest, people love to get discounts and free gifts. So, always try to run as many contests and try to give free giveaways or gifts to your followers. This gives you a highly engaged audience and increases your followers too.