Can Instagram be used as a blogging platform?
Blogging has advanced in the past few years and the platforms used by people, to get the information, have changed too. Another big change is the shift from website blogs to the microblogs.
Beginning a blog on Instagram would too come under the umbrella of microblogging. Microblog is nothing but a method of sharing information in the form of short posts. And the best part is you don't even need web hosting or lengthy content to start your blog on Instagram.
Microblogging on Instagram not only provides you with a larger audience but also gives you a chance to earn money by collaborating, partnering with brands and promoting their products.
How to start with Instagram Microblogging?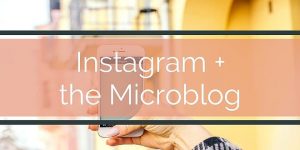 If you wish to adopt micro-blogging as a continuous practice, the very first thing you need to do is ensure that your content is original and unique.
And the very first step to start microblogging with Instagram would be to sing up for Instagram and switch to creators account. Today, Instagram has 3 types of accounts, they are Business account, Personal account and Creator account. Creator account is specially for the content creators and Influencers.
Here are a few tips to start microblogging with Instagram:
1. Head with the Most Important Information: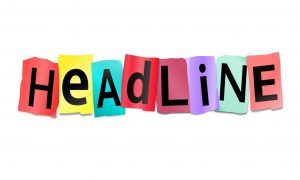 Even though Instagram permits 2,200 characters each caption, most of your text wouldn't be visible to the audience until they click on the "more" option. This means a catchy or clever headline will attract more people make them curious enough to read the rest of your text. Always make sure to write captivating headlines to attract more people.
2. Always Encourage Comments and Interaction: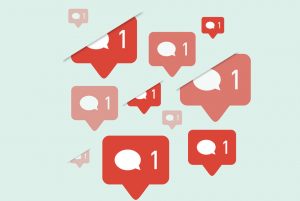 Try asking more questions in your questions and always make sure to reply to the comments on your post. Request for opinions, suggestions and thank everyone who responds. Instagram pushes posts with lot of engagements and comments to the top. So do whatever you can to keep the conversation going.
3. Share Pertinent Tips and Tricks: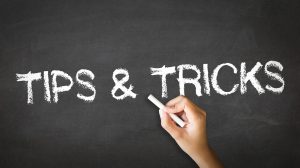 No doubts to the fact, personal stories and insights work really well. It would be good to share some mini tutorials and life hacks or maybe just a little tutorial about your recently edited picture would work great. You could also share a DIY post and write about how you did it in your caption.
4. Behind the Scenes: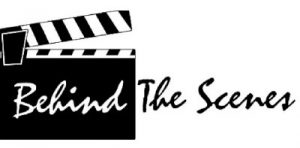 People love to see behind the scenes of a video. Try to connect better with your audience by showing them your office, your messy laundry or maybe just the on going renovation of your home and you'll have their hearts. Maybe because of Instagram being full of edited and photoshopped images showing a little more of your real life, being honest about the little imperfections is the best way to gain instant trust.
5. Run Contests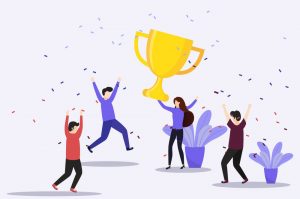 Trust me, nothing improves your engagement better than the contests and giveaways.
If you're in a position to give free gifts or a free coaching, or the best of your presets for free, it would be a great idea to set up a contest. The best way to do this would be to encourage your followers to share posts with a hashtag specific to your contest and then accordingly you can select the winner.