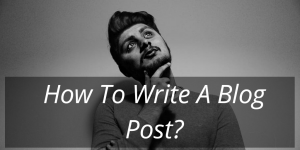 You'll find many tutorials online, teaching you the basics about writing a blog post. You can surely learn writing a blog post from these online tutorials as well. But if you're a high flyer and want to make good money out of your blog, rank your blog in google search. You need an ultimate guide.
In this post, we will provide you a complete step-by-step guide which will help you to learn the biggest secrets towards creating a successful blog.
Step 1: Planning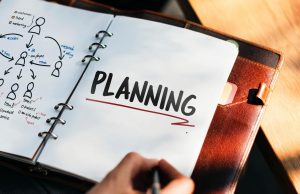 Planning plays a vital role in blogging. It's very important to spend some time planning before you actually start writing your post. Let me tell you a little secret, planning, and even thinking about your post counts as working when you're a blogger.
Always make sure to consider the following points while planning,
Select a topic you're interested in
 Never forget writing an outline for your post
Deep Research
Double-checking your facts
Step 2: Craft a Killer Headline That Readers Can't Resist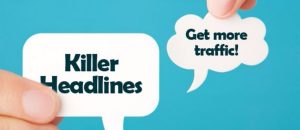 Do you know the biggest mistake made by most of the bloggers?
Writing headlines after drafting the complete blog post.
A blog post is nothing without a headline. It's very necessary to give some time into creating an attractive headline and only then start with writing your post. A post without a headline is just like a house without a roof. Your post is very likely to go in multiple directions leaving the readers confused if you don't decide a good headline first.
Step 3: Writing an Introduction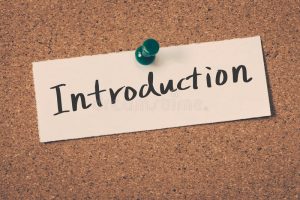 Now, you have successfully attracted readers to your post with the help of an attractive headline. The next step is to keep them interested in your post. You have to make sure to make great openings. If they lose their interest in the very first few lines or paragraphs, they definitely won't continue reading your post.
Hence it is very important to write captivating introductions
Step 4: The Writing Part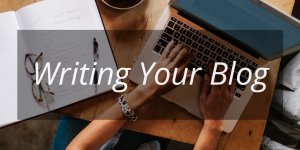 Now that you're done with writing a good headline as well as a captivating introduction. You can go for the next and the most important step, that is the writing part.
So, you've done your research, settled on a headline, and now you're ready to actually write a blog post. So get to it.
You can either sit and write the entire body for your blog in a day or you can also write it in parts for the next few days. Anyways, it is always better to write the complete body in a single sitting as it helps to keep you focused.
Step 5: Using Images Effectively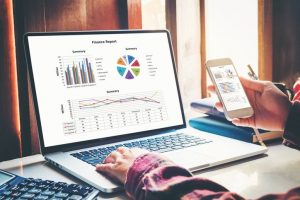 Writing for the web is completely different than writing for the print. Sometimes, people are tired enough or lazy enough to read long paragraphs of text. This is exactly when the images and infographics step in.
They help to keep the readers interested and also make it easier for them to understand.
Step 6: The Editing Part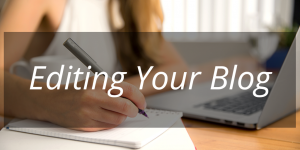 Do you want to know a deep secret?
Editing a blog is more of a task than writing a blog. Most of the people feel like editing a blog is something very wasy.
They assume editing to be just a task of striking some sentences that don't work, fixing some grammatical errors, and correcting spelling mistakes. Whereas editing is more about seeing the complete structure as a whole and then making all the necessary changes and amendments.
Consider the below points to avoid any mistakes,
Evade Repetition
Read Your Post loud to yourself
Ask someone else to proofread
Don't be scared to make cuts wherever necessary