How often do you come across a beauty influencer who cares about you and influences the products that are the right fit for you? Well, Hyram Yarbro is one of them. He is there for his fame and is doing his best to perfect your skincare routine. Hyram a guy from a small town of Paulden is running a beauty channel on YouTube which today has 3.11 million followers. In this article, we will talk about Hyram Yarbro and his journey of becoming one of the most followed beauty bloggers.
Hyram was brought up in a small town of Arizona. He grew up on a cowboy ranch, and his childhood was spent connecting with nature. Hyram initially had plans to go to Jordan and become an English teacher, but right when he was supposed to go there, the country was going through lots of conflicts because of which, he had to drop the plan. Hyram had a deep interest in culture and diversity.
He wanted to shift to a culturally diverse place, so he decided to shift to Honolulu, Hawaii. Until 19 he was unknown to the wonders of skincare and beauty. He noticed problems surfacing on his skin like acne and fine line. This made him build interest in skincare and beauty. Hyram gained all the knowledge and education he could in the field of skincare. He started working as a makeup artist at Saks Fifth Avenue
More about Hyram-
While working as a makeup artist, he came across many beauty products that were overly priced like after seeing a moisturizer worth 1200$ made him think 'what exactly was about that product that makes it so special that people are willing to drop thousands of dollars for it', and that was the time when he started looking for the ingredients in the products and did a deep research about each of them. 
He also realized people lacked the knowledge of what is best according to their skin, and what beauty product would be the best fit for their skin. To know more about, he began looking for an influencer who genuinely talks about skincare, but he couldn't find anyone. He decided to take up the responsibility and educate the people about the right skincare. He started his YouTube Channel named it "SkincareHyram".
Hyram genuinely cares about his fame and uses his power of influencing only for the best products in the market. He is a take-no-crap influencer who calls out big companies for using harmful ingredients in their products. Hyram believes that everybody is beautiful in their skin. 
He is very passionate about his work. Hyram is one of them who do deep research before posting any content. Apart from the skincare, he also has an interest in philanthropy. He talks about social issues in his another channel.
Hyram's insights-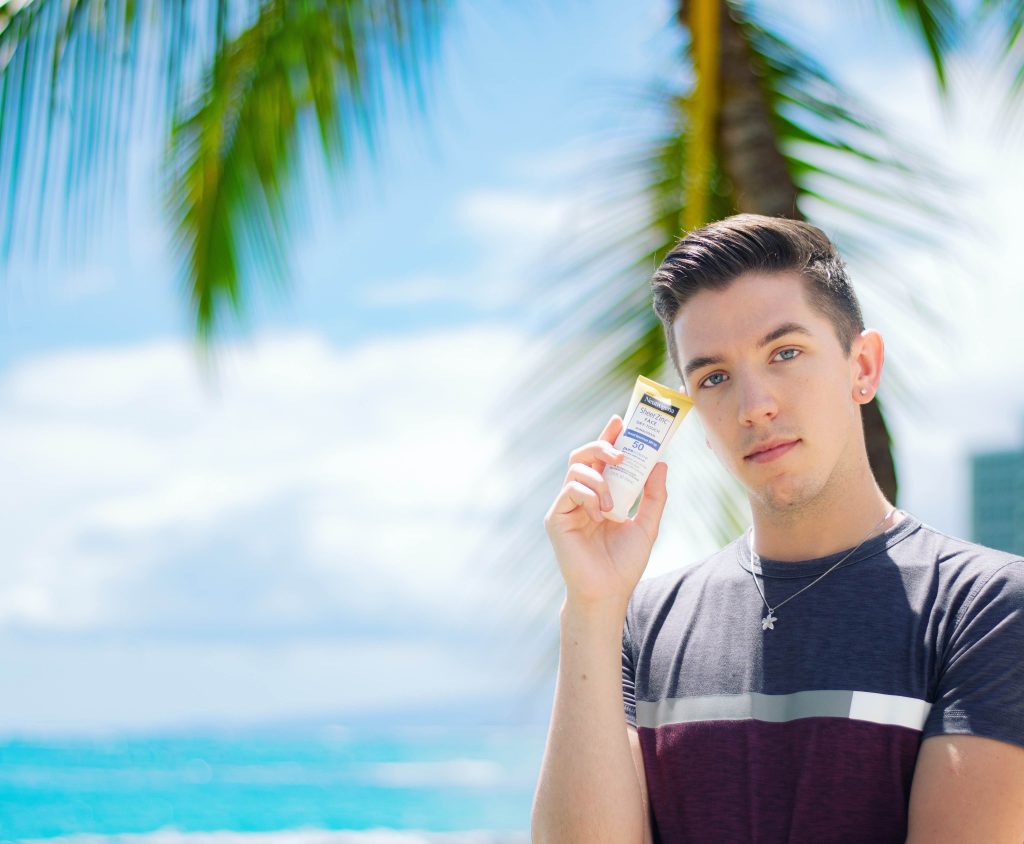 He is a guy who hasn't forget his roots, and whenever he has any downs in life, he starts remembering his life on a ranch which was far more difficult than his life now.
People love and trust him for being transparent to them. He shares a very beautiful connection with his fans.
All this success wasn't a fairytale romance for Hyram. He shares that he has been through rough times too, but he did not break and overcame all the issues. He is setting an example for everyone that no matter what background there are from if they are passionate about their work and love it immensely, they will be successful.
Not forgetting to add a very important thing here, Guys if you are looking for the best skincare routine, you need to follow him.