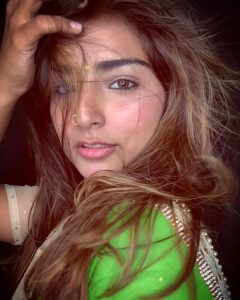 Hailing from Gurgaon, Haryana, Surbhi Sikri a.k.a. 'Revolver Rani' as she is more popularly known to her fans, is a twenty-three-year-old who shot to fame owing to her sometimes-cute and mostly- quirky and bold videos on the social media platform TikTok.
Besides lip-syncing to popular songs, Surbhi is also well-known for her comedy and dance videos on her TikTok and Instagram. She has amassed such a huge following in India that brands and associations are endorsing her for their promotional events, and she might soon appear in their projects as well.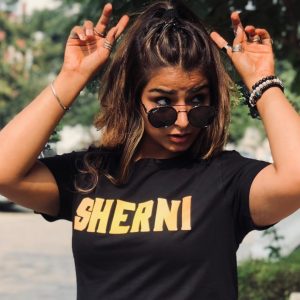 Surbhi endearingly refers to her fans as 'sherni gang', she obviously, being the 'sherni'. Her videos foreshadow her feisty and fierce personality, which have fans all over the country going ga-ga over her content. Clearly, this is the major aspect of her online persona that separates her from every other influencer/YouTube/TikTok sensation – the fact that she is unapologetically herself. She inspires people to embrace their roots and make the best of themselves.