Because your love started with that text, grew with that hug and ended with your tears, and now will be avenged like a pro!

We here are talking about the inevitable, the doomsday the day which has been discussed with your best friends for only about a hundred times, has played out in your mind for only about a thousand times! In short, this is your very own red carpet moment where absolutely nothing can go wrong !

Here are a few tips to help you guide through the day, and we'll remember nothing beats up a happy girl with happy vibes !
1.Something New
Because we all know that shopping is the perfect antidote to beat the break up blues! So you probably have something still wrapped up in your wardrobe, waiting to come out exactly for a moment like this, and if by chance you do not hold something like that. Grab that bag , call your bestie and head out.
2.Ace those Accessories
If you were an accessory junkie, keep it minimal. And vice versa. What we advise you to do is to bring about a little change by just being a better version of yourself! Our pick here would be a classy watch paired with a statement bracelet or a coloured ring.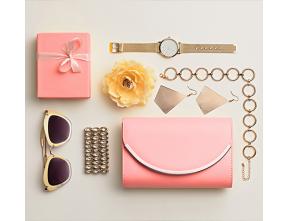 3.Fragrance
If you keep it strong, you don't have to worry about it being sexy, Lets please cut the crap here and garb out Victoria Secrets Mists.
4.Keep the dress and Conversation short.
A little skin, never hurt anybody, Right? But please keep in mind that little means little, just a peek is enough to solve the purpose. Showing off neatly waxed legs always does the trick or else you can adorn that off shoulder blouse and show off those petit shoulders.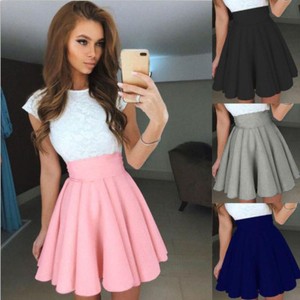 5.Heels
Depending on where you are headed, choose the best pair you own. Not only will it accentuate your legs, it will give your confidence that much required finishing touch!
P.S: We totally support you if you want to go off for a Pedicure!(But please don't match your polish with your outfit or else it will be given away. )
6.Wearing your colour
Because he knows that it is your favourite colour this is bound to draw him towards you and also will indicate that you still love yourself like before. We would advise you to wear your colour as an accessory like a scarf or a bralette.
7.Sporty Something
Boys are psychologically attracted to girls who have that sporty edge and are bound to be soft in their presence. (A neon sports bra will do the trick)
8.Aura Changer
Change something about yourself, add something that wasn't there before, a nose ring, those highlights you were thinking about, a little bindi if you are opting for something indian, or a delicate anklet.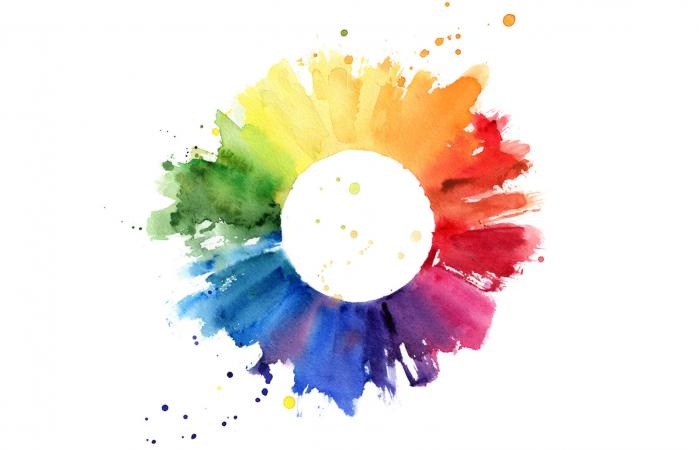 9.Something Red: Red is the king of all the colours it has power with the eye. We trust you girlies to decide for yourself and add this bright baby to your most flattering feature.
10.X Factor for X : Changing little things about yourself, will have a bigger impact than you can probably imagine. Grab a new phone cover, put on a classy nail polish, give your hair some shine and enjoy the look of surprise on his face.