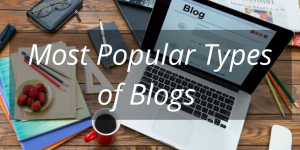 When starting a blog, it's very necessary to choose the right type of blog. A right type of blog determines the right strategy to reach your goals and helps you to achieve them. There are various types of blogs covering a vast range of interests, audiences and topics.
To make your blog a successful one you need to choose a niche that you're interested in and which suits you the best. To help you select the best type of blog according to your needs, we are here to provide you with some deep understanding about the most popular types of blogs.
1. Personal Blog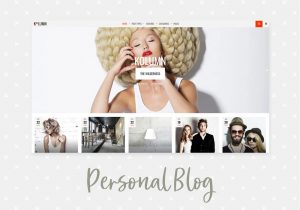 A personal blog is not specific to any particular topic or audience. In these type of blogs, bloggers write about the topics that interests them, like their hobbies, passion, sports, beliefs, everyday life, their life journey and attract similar type of people interested in their topics.
These type of blogs are the most successful when they find are able to find like-minded audience and build a strong community around them.
2. Health & Fitness Blogs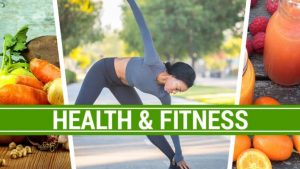 People these days are highly motivated to maintain a healthy lifestyle and remain fit. And here come these blogs to help them with great health and fitness tips.
Almost everyone wants to gain/lose weight and turn to the best version of themselves, for which they will also need some workout plans and a proper diet to follow.
Health and fitness blog help people with all the information they are looking for. They share many great tips to lose/gain weight as well as nutritious diets.
3. Travel Blogs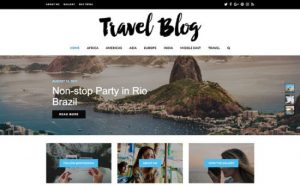 These types of blogs have really become a great necessity these days. They encourage people to visit beautiful places. They also provide people with a lot of information about these places. These types of blogs cover exploration topics, famous places to visit, historical places, maps and much more.
Thankfully, these blogs have made travelling and exploring places much easier. One just has to go through some travel blogs to learn about a particular place they wish to visit.
4. DIY Blogs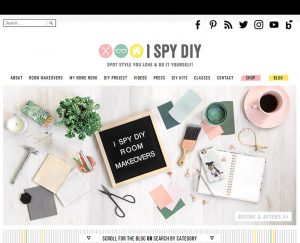 These are the most famous type of blogs these days. There is a really vast audience looking for fresh ideas, hacks and DIYs that helps in their everyday life. The DIY blogs deal with art and craft, construction, home décor, remodeling of old stuffs and furniture and turning them into their better version.
These are also one of the most successful type of blogs and are able to build a huge community.
If you're creative enough and love to experiment new things, make the best out of waste. This would be a great niche to work with.
5. Movie Blogs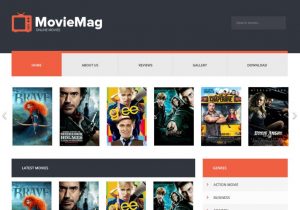 People that love watching movies and following celebrities find a great success here. Movie blogs include reviews about the latest movies, release dates, cast of the movie and much more.
Some movie blogs also share some additional information about the celebrities and their lifestyles.
6. Food Blogs
With such a large number of food lovers all around the globe, this type of blog has to be the most popular and most loved type of blog. These type of blogs attract most of the people for healthy eating habits, recipes, reviews, etc. If you're someone who enjoys cooking and discovering new dishes, this definitely is your niche to go with.
These type of blogs mainly include:
 Recipes
Nutrition diets
 Healthy Eating
 Cooking for parties and events
 Tutorials