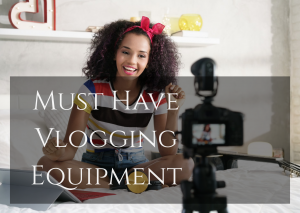 As the trend of Vlogging is growing more into popularity each day, everyone is seeking to become the next YouTube sensation. You definitely must have given it a thought too.
If you really want to give it a shot, then you're going to need a few essential pieces of gear, before you start with your Vlogging career. Let's review the most basic equipment that you are going to need.
1. Good Camera for Vlogging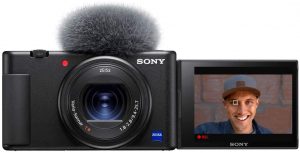 To create great content, you'll first need to have a high-performing camera. The type of camera doesn't make much of a difference as such. You can surely vlog using a small compact digital camera or a mirrorless model as well. But just make sure your digital camera includes the following features:
High video quality
Microphone input
 Rotating LCD screen
Optical image stabilisation (OIS)
WiFi connectivity
Manual mode
Portability
2. External Microphone
Even the best visual content won't get you views and subscribers if you sound terrible. Built-in microphone in cameras are miserable at concealing the background noise. Thus, it's very necessary to have an external microphone to ensure that you are crystal clear to your audience in every possible environment.
You can choose anyone from the below mentioned: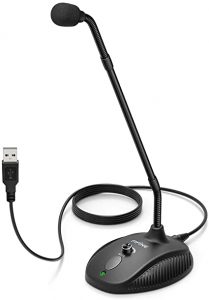 It deals with the exterior noise pretty well for a relatively small price.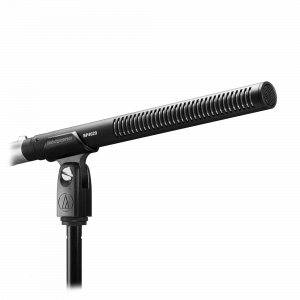 It is great in capturing sounds well and cutting down everything on the sides and behind.
Lapel mic aka lavalier mic: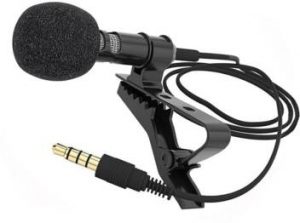 It helps you to invisibly record top-notch audio from 300 feet away giving you freedom of movement.
3. Tripod or Selfie stick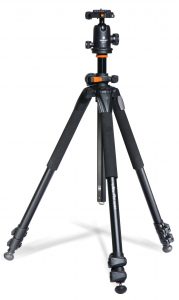 Think of this as the backbone of your entire vlogging process. As a content creator, you can't afford to shoot shaky footage, it will distract your viewers and result in a loss of your subscribers. That's where a tripod steps in. It holds your camera still and eradicates any shaking or jarring, so you end up with clear and crisp footage.
4. Lighting
Lighting is just another important part of vlogging equipment. To look professional, you are required to shoot in well-lit conditions.
If you invest in proper lighting equipment, your camera will definitely give its very best results. Below are a few options to help low light conditions: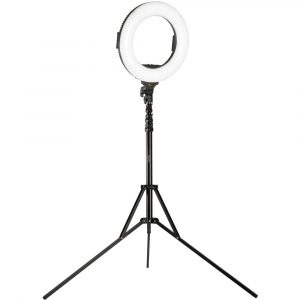 It cancels shadows from your face, making colors brighter and personality more visually appealing.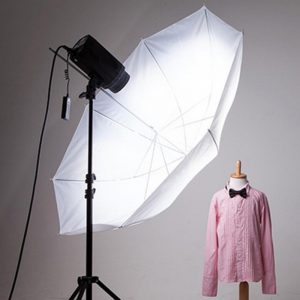 It is cheap and movable, provides you with a soft light that is able to cover a larger area, and make the background brighter.
On-camera lighting (mounted on a camera):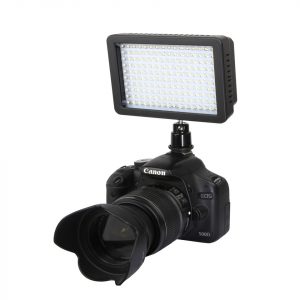 It works best for videos involving people in poorly lit locations.
5. Backdrop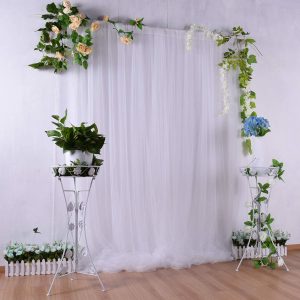 If you wish to give your channel a little serious, professional look, you will need a backdrop. It's not necessary for everyone. Some people rather show their rooms in the background.
However, the most appropriate or preferable way would be to use a proper backdrop. They provide your background with a uniform, clean color. You can also use a green screen to cut out the background and replace it with an artificial one.
6. Video Editing software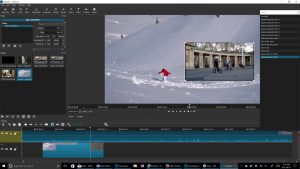 As it is almost impossible to record a great video from the very first shot without any further editing, Every vlogger needs an editing software. You need to have proper editing software if you want to piece your vlog together.
There are many free editing programs available, but if you're planning on consistently making videos or if you really want to make high-quality vlogs, we recommend investing in professional editing software.