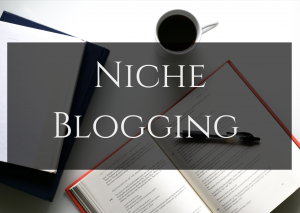 Niche blogs are when you write about one thing, and one thing only. These are blogs with a one-track mind, having one purpose, one goal.
Niche blogging involves creating a blog with the purpose of catering to a particular niche market. They cater to a specific area. The genre covered can be a particular geographical area, a particular ethnicity, or a particular industry.
How To Start A Niche Blog?
Niche blogging is exactly where the money lies, this should be a huge truth these days. With a niche blog, you can target a specific audience that will come to your site at regular intervals. In fact, you should be able to make millions if you know the art of creating the right kind of niche blog. So, let's learn how to start with a Niche Blog?
1. Know Your Passion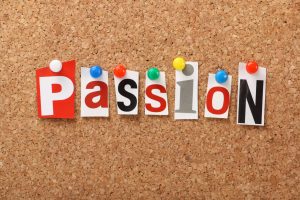 If you hate vegetables, deciding to write a niche blog about vegetables is a terrible idea. Even if you like vegetables well enough, it still might not be enough. Remember, you are going to be writing heavily about a very focused topic. That's going to be difficult enough. At least make it easy on yourself and select a niche you're serious and passionate about.
Otherwise, it's going to be a very short-lived blog.
2. Decide on Short or Long Term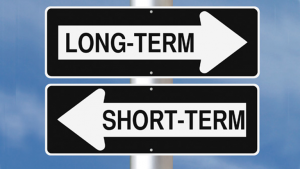 Trend niche blogs won't last, but they can be profitable for a while.
For example, your niche blog might capitalize on a TV show or movie. Once the show is no longer on the air, or the movie buzz has faded, your blog won't be the traffic horse it once was. But that doesn't mean you shouldn't do it. If you are ready to capitalize on absolutely every last drop of it before it fades, go ahead. It's the way your entire blog exists by capitalizing on a trend.
3. Decide If And How You'll Monetize Your Site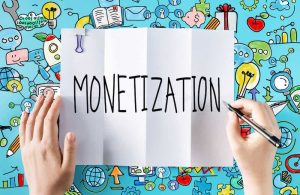 Perhaps you're writing your niche blog for the absolute love of the topic and don't care about bringing in money. Fair enough. Most people create a niche blog in the hopes of bringing in money.
Let's say you want to use affiliate marketing. You will need to pick a niche topic where good affiliate marketing programs and products are available, and you'll get paid a decent commission.
Or maybe you want to use advertising. Again, you'll need a blog whose topic attracts a specific audience that has advertisers eager to market to them. And, you'll need to build up traffic to a certain level before some advertising programs will even consider your blog.
4. Find Your Keyword Niche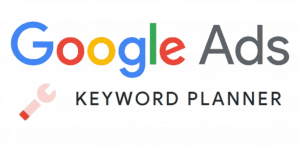 You've decided, you'll write about coffee for your niche blog. But "coffee" is still pretty broad–are you talking about growing coffee? roasting coffee? brewing coffee? fair trade coffee? coffee culture? buying coffee? cooking with coffee? You need to find specific keywords if you want your niche blog to bring in money and traffic.
Google's Keyword Planner is the most popular tool for keyword research and would be the best option to use for finding your keyword niche as well.
5. And You're All Set To Start With Your Niche Blog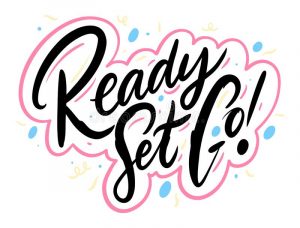 Hurrayyy!! Now you're all ready to start your Niche Blog. But always keep in mind, Niche Blog is a purposeful blog, one that has a specific reason for existing. If you can't envision writing at least 100 articles on your chosen topic, it may not be the route to go. Also, a niche blog isn't some kind of joyless thing. It is exciting to watch what happens to your blog when you are purposeful about content and audience.