Work Until Your Idol Become Your Rivals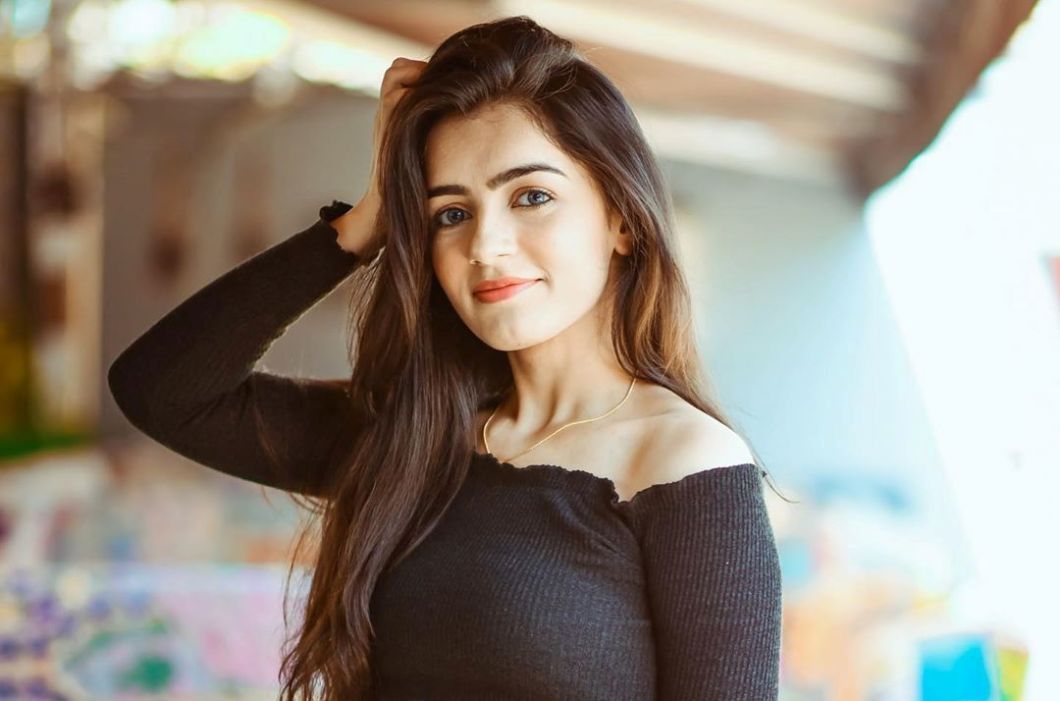 Now and then we come across articles and listicles that are telling us about some golden rules of success or how doing a few things in a particular way is our guaranteed way up the ladder. How if we follow what these people did we may be the next shining star.How hard work beats talent and how will power to do something takes you places. How following your passion will lead to the life of your dreams and how being positive will change your life for the best.
At Team Creatorshala, we are always in discussion about individuals who have got their lesson for lives and are now on their way to implement them all. One such example is Ramila Chaudhary, who is an aspiring actress and a successful Instagram blogger all at the age of 21. Ramila who hails from Mumbai blogs her style at her Instagram handle Escapewithmee. She is working in Fashion, Lifestyle, Beauty and Travel. She has worked with brands like Miss Morre, Bunaai, Shein and Yonis. Looking at her Instagram feed you can easily make out that she is away with colours and a relatively vibrant feed. Her style is so consistent that you can go from lehnga to a romper and still not get detached from the vibe!
Subtle Makeup & Long Locks
Team Creatorshala's Most Favourite Looks:
Glitter in the Eye:
We are all a lot obsessed with glitters and a little bored with little black dresses, hence Glitter dresses to the rescue! We are always in need of the safest options for the parties where we might bump into our crushes! Well, just get yourself one of these and be ready to shine!
Co-ordination at its Best:
Can you see how her posture matches the vibe of that co-ord!
How her beautiful face matches up with that serene background!
How her long locks match up with the ethnicity of the outfit
How the blush on her cheek is strikingly similar to the colour of her dress!
Cute or Candid?
A pose that fabulous can only be a product of two different situations!
Either she has spotted a really cute guy and is inadvertently looking in his direction ar this one of those perfect candids that we get once in a million years!
Definitely Cute!
Unlike the previous mention, there are no doubts about this one because that cute smile and little extra glow on her cheeks state that she has definitely spotted a cutie!
Why So Hot!
Being hot never hurts, and wearing a colour that bold with a slit that high she looks like sunshine mixed with a little hurricane!