We would never want you to burn hole in your pocket, while shopping makeup or worse creating a last minute havoc because something is just not in the order. 
Team Creatorshala brings you these easy breezy fundas: 
Grey Hair and Mascara: You are almost ready for a party and you spot those irritating grey hair, what to do? Dab on some mascara, and Problem Solved.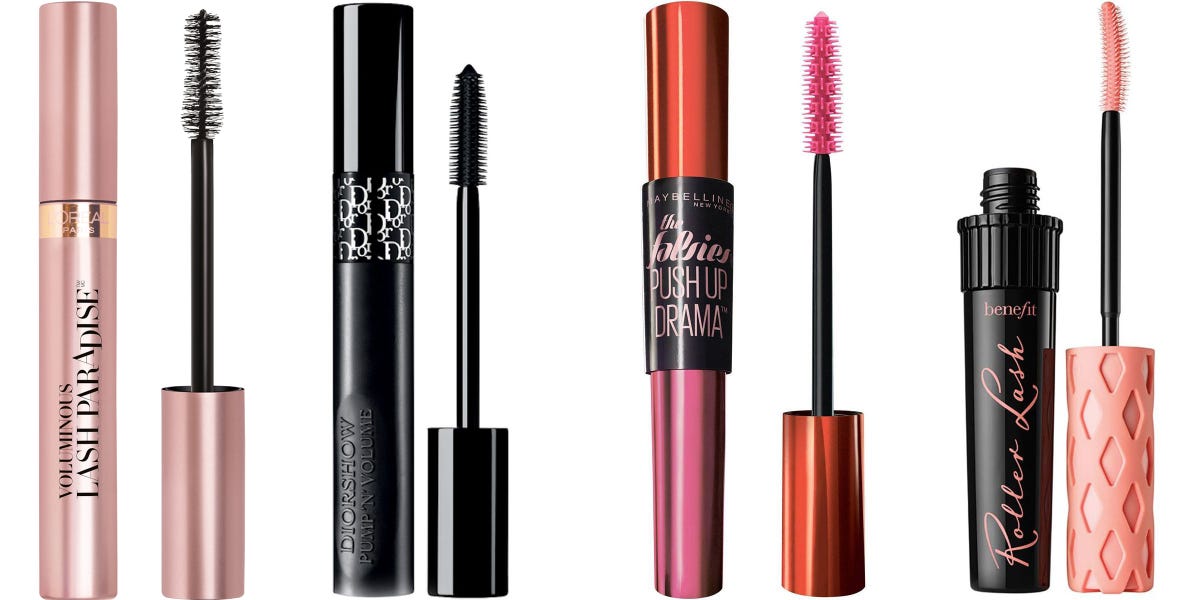 Nail Paint Remover : Tired of buying new nail paints, because the old ones already dried out? Drop in a few drops of nail paint remover, shake the bottle and you are more than ready to paint the town red.
Talcum Powder : This one is the most handy hack for the super lazy girls out there. For the days, when your head bath days do not match with your outings, just sprinkle some talc on your scalp, and back comb.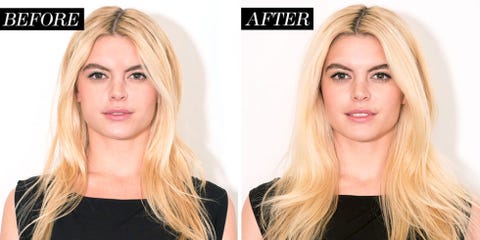 P.S: Don't forget to dust it out.
Lipstick as an eye shadow : The easiest way to look stylish while wearing natural makeup is match your eyeshadow to your lip colour. Save yourself big bucks and do not buy that eyeshadow palette, rather just dab on that little lipstick on your eyelids.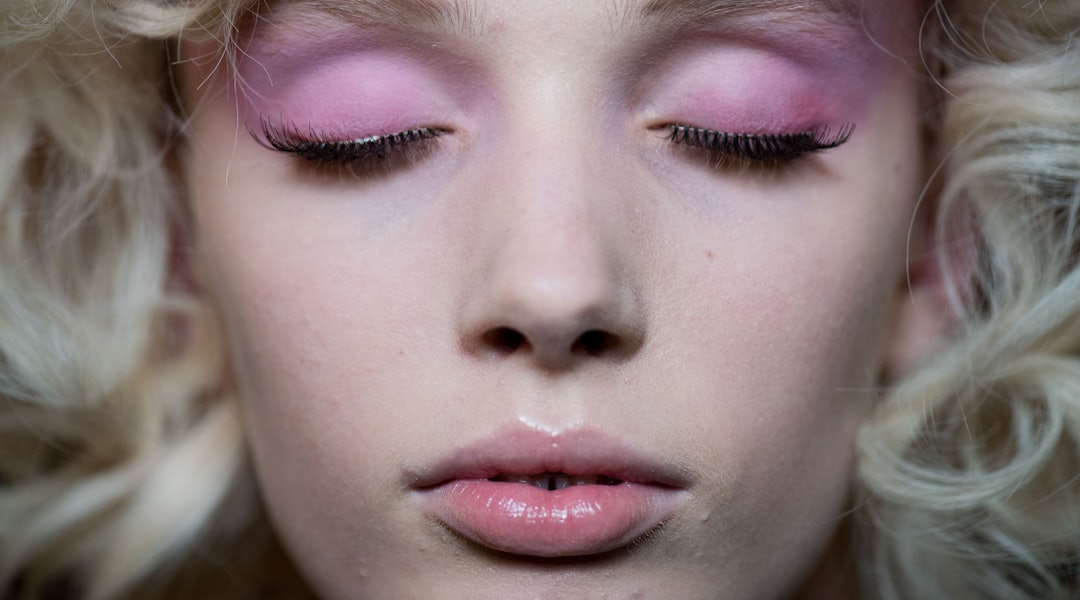 Mayonnaise and Conditioner: Running out of conditioner ? Well Head out to your fridge grab a spoon on the way and scoop out some mayo. Massage it well and rinse it out. Isn't the main ingredient of mayo egg and isn't egg super good for your hair.