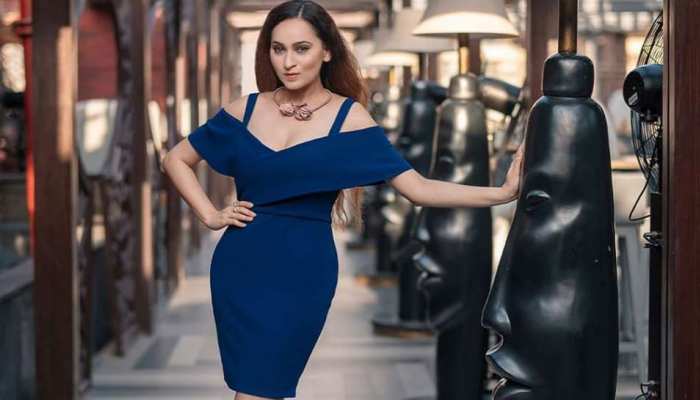 Successful people do not fill their heads with negativity. Keeping a positive attitude is just as important as never giving up whether you're just getting started as a blogger or you've been blogging for years. As a blogger, it's so easy to let your excitement for your job get bogged down by comparing yourself to someone else.
Stay Positive-WorkHard-Make it Happen
Shifa Merchant, who is a Fashion-Beauty and Travel Blogger and a Lifestyle Youtuber is bringing us all she has got! Her blog sassyshifsays is multidimensional in her life. It is an escape from mundane life-something that keeps the sane and an extension of her real life.
Her Life Before Blogging!
Shifa is an ex-movie marketer of hardcore Bollywood films. However, her heart was in blogging and she started her blog in the spring of 2015 and in less than 2 years she was spotted sharing the red carpet with Gul Panag at the launch of Dafni Brushes!
https://www.instagram.com/sassyshifsays/
What Shifa Loves:
Shifa loves Tea and Dark Chocolates. Her playlist consists of Hip hop's and Ghazals. She loves expensive watches and has a thing for boomerangs!
She has a Thing For:
She has a thing for Airport OOTD's which are cool and playful. She is a global traveller who strives to be in line with fashion!
Travel Bug:
Shifa has a thing for Skylines and Beaches and is often spotted across buildings as tall as her dreams! The views captured by her are to die for and 99/100 times she is guilty of keeping it classy.
Leading The Fitness Trail
The essence of her campaign #Achieve Your Fitness Goals was to keep our priorities right. If the previous time in your life has been for indulgences then step up and start the hustle because life is all about changing for better!