Future Belongs To Those Who Believe in the Beauty of Their Dreams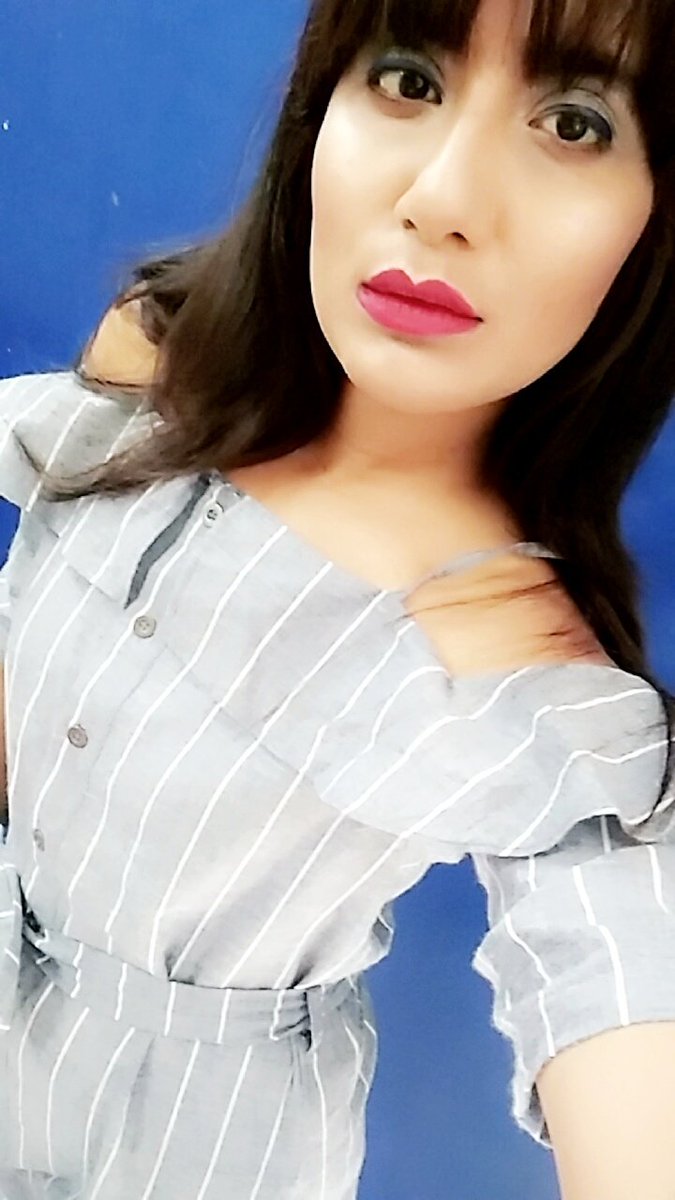 Dreams, a word so simple with a meaning so deep. Something that creeps into our minds when we are sleeping and strong enough for us to break the barriers of unconsciousness.Something that creates a yearning so strong that we tend to give it all we got. We are forced to take the high road, convince other people of its validity and stand still while our soul is moved with unwavering faith!
Siddhi Mehta, who refused to be just another 21st-century girl. She was doing well for herself. It wouldn't be wrong to say that she had it all. She had aced in her academics and was a Company Secretary and a Lawyer. However, every night when she went to sleep her heart wandered around her passion for Blogging. One fine day she got up and resolved to break that monotony. She started with her blog and everything settled a little later but all for good.
Team Creatorshala's Dig on Siddhi Mehta's Journey
My Top Four
Her blog, Thedreamcatcher is divided into four broad categories which are :
Fashion: This one has everything with her personal touch, it ranges from elegance to embracing sexy styles, flaunting off some sexy vibes and some popping colours!
Beauty: Just the right mix of beauty and luxury!
Travel: P.S: She has covered a lot of street markets to all the places she has been to.
Lifestyle: Rush out to check her blog because you would want to try out her recommendations asap.
Best Things are Unplanned
Her work as a blogger just started and her feed is as random as it gets! Although her favourite is street style is a pinch of elegance.
I am soo Worth It
Her work as a blogger has got a lot of recognition, and to mention a few we would like to tell you that she has been featured by brands like Ajio, Whisper, Veromoda, Kiehl's. She has also been featured on hrxwomen's page and has been a part of Elle India beauty awards!
My Share of Gratitude!
She is nothing if not thankful! Her glass of gratitude is always full. She has a special highlight feature on her feed where she expresses her gratitude to her followers!
Power of the Gram
She owes it all to the gram. She was awed by the power of influencers on Instagram. She has always had a flair of writing however it was the world of Instagram that attracted her the most.
How Freakin Relatable
She has gone on record saying that it was difficult for her to convince her parents about her decision to be a blogger. Although they are incredibly proud of her there is still a little convincing when she is off to shoots!
Team Creatorshala's Most Favourite Looks:
Okay Bye!
She is off to live the life of her dreams and will be bringing back a lot of content for her followers!
Happy-Happy!
There are no second thoughts to the fact that she is a strong, independent and fierce women who are chasing her dreams at the speed of light, however, no one is harmed with a little cute stuff, right?
In my Happy Space
She is posing in a beautiful location, her hair game is on point and she is flaunting her new watch, of course, it is her happy space.
In my World
There is no one more engrossed than a girl who is doing her lashes and no one happier than a pampered girl!
It's Raining Happiness
This one simply depicts the power of Fashion, by stating that you can simply take up any situation and glam it up! Also, this one goes to all the daring girls who happen to have unwavering faith in fashion and styling.