The only way to find a happy life is to make one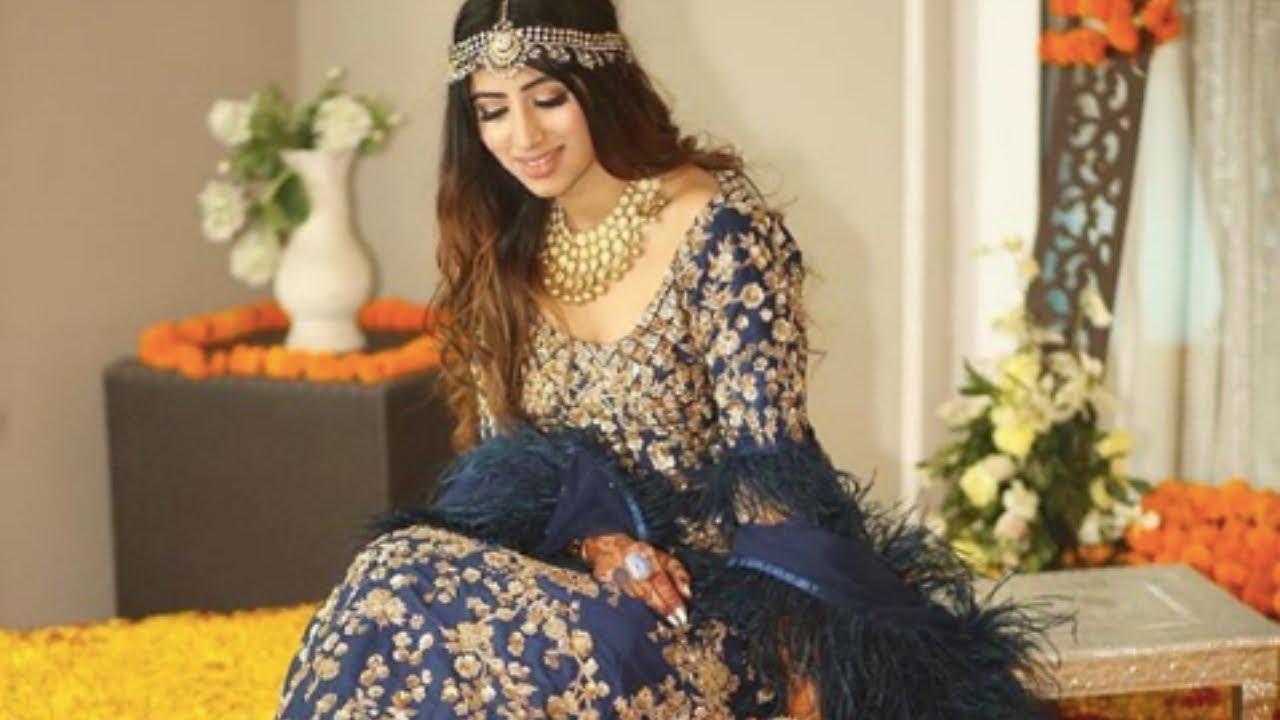 There are a lot of secret ingredients that are mixed for the recipe of success. One of them is about our ability to listen to our self. To be in constant touch with our intuition, and to make the most of what our soul has to offer! We are talking about that little voice which often tells you to grab that cookie and break your diet, which tells you to put on some makeup because you might bump into your crush. That voice which yells out when it spots something that you love.
Simran Bhatia who is one of the most sought after bloggers in the country and a budding entrepreneur is one of those wise persons, who have been constantly in touch with her inner self and is a fine example of how powerful it can be. Simran started her blog because she was inspired by a few international bloggers and wanted to introduce this trend to India, and that was it. She discussed it with her parents and sister and the rest is for us to see. Soon after she launched her clothing line by the name: The Swish Browse and now we can steal her looks in the easiest way possible!
Team Creatorshala's Dig on Simran Bhatia:
Then-This-and-Then-That
She started by wanting to be a Choreographer as she was into dancing, then she wanted to be the 3rd "S" in line with Sania Mirza and Saina Nehwal by representing India in Lawn tennis and then her train of thought finally stopped at being a blogger!
Phewww!
Her schedule is quite packed, and by packed we mean that the molecules are held real close to each other. She starts her day by early morning shoots and once done heads straight to her workplace after that she sits down to edit her videos which are uploaded on her youtube channel every Sunday! She makes sure to spend some quality time with her family and friends as well.
Ranking It Right
She is all about self-love and self-care. She understands that it is the importance of accepting yourself as you are and there is no point in cribbing over little things. However, she is equally in favour of making a little pamper time for yourself.
Legit Gyaan!
She has shared some of legit gyaan with her youtube fan and I would like to quotes her very words by stating that we should never cry over little things and have faith that one day it will be fine. It is very important to be proud of your self. Also, she states that savings are very important!
Blessed Babe
There is a pinch of shine in her eyes when she talks about her family and that is nothing but adorable. She is
Team Creatorshala's Most Favourite Looks:
Swirl & Twirl
We are guessing that this one of the moments which she planned out as basic but ended up looking adorably cute!
Cutie or Candid
There are two legit reasons for that tilted neck and that kinda smile, either she is giving her best for a candid or she has spotted a cutie and is soaking in!
When Classy Met Swaggy
That Bag-With That Belt — Nuff Said
Pinkity Pooh!
The cuteness and liveliness of this post are so-so infectious that as soon as I finish this piece I am going out for some cotton candy!
Happy Kid
Shopping to us girls is like Fifa to you boys, we just can't get enough of it and it can be done any time. Any freak in time, those bags of Zara and that content in her smile is "Oh-So-Relatable"!