There are times when writers are in a loop because they don't have enough information about the person they're writing the article on, but this is one of those very few moments when I as a writer, have so much to write about this person, who just doesn't stop achieving new success in his life, that I don't know from where to start. I'm talking about the tremendously talented and one of the greatest Indian personalities on the internet today, the very only Harsh Beniwal.
This guy is literally all over the place, acing it with thousands and millions of followers waiting for his new updates and projects on every social media platform out there and all he started with, was a 'video'.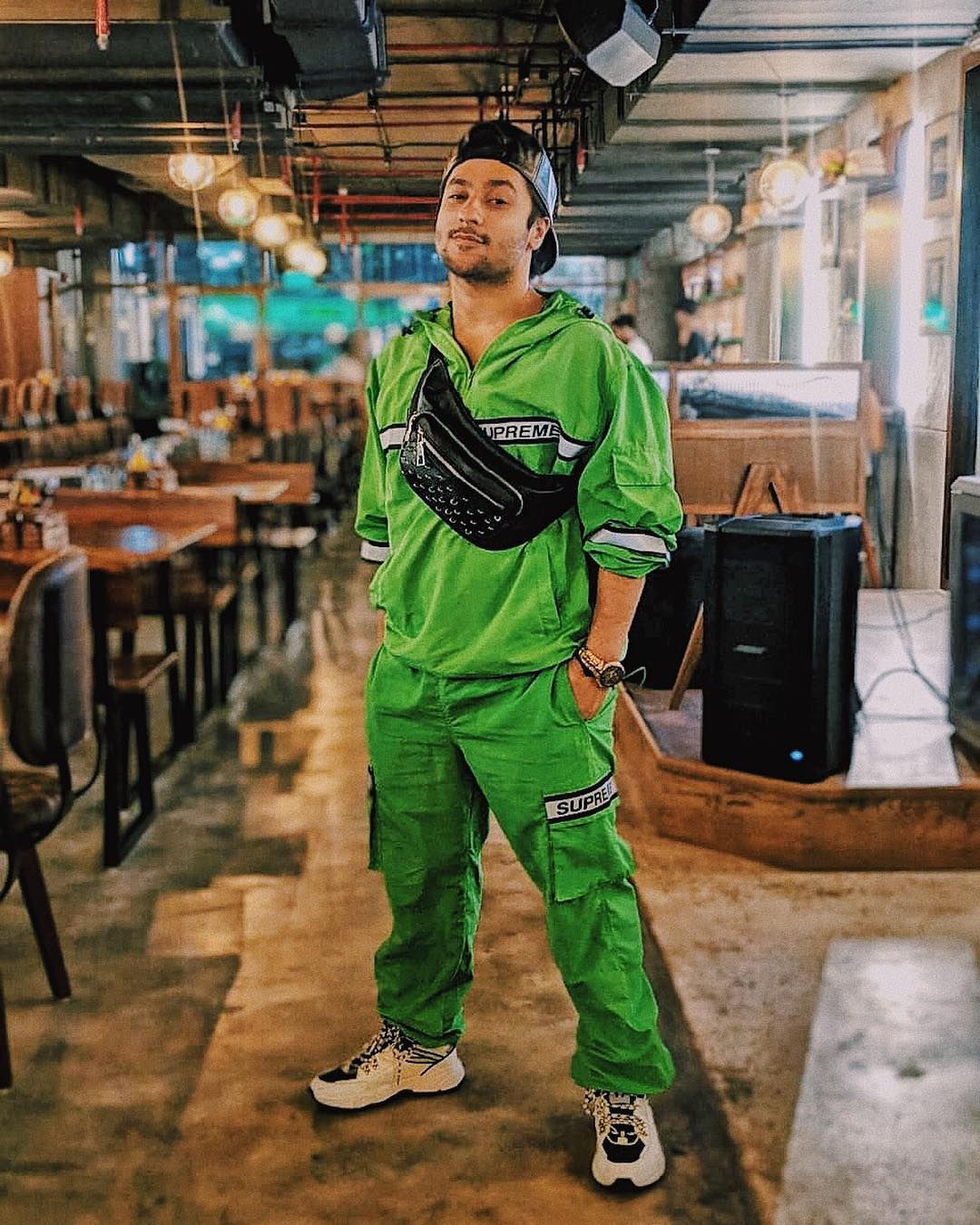 Harsh kick-started his journey in the year 2015, when he was in his college years. Understanding the power of internet, he channeled it according to his talents. He popularized the concept of vines in India after he posted his first video on dubsmash and Instagram which then went viral. He is a content creator who understands his audience and connects to them on a comical level as all his videos falls under the genre of 'comedy' where he makes videos about the trending issues and events in a comical and non-offensive way. Lot of his videos also contain a moral value for the youth of the country and end up gathering a lot of applause.
He dropped out of college during his second year while he was pursuing BCA when his videos achieved popularity and followers. After getting a good hold over his content and understanding his target audience, he created his youtube channel and started uploading videos and short-movies professionally and now he has over 6.79M subscribers on his youtube channel. Slowly he just kept climbing the stairs of success and the awards kept coming his way. He has won alot of awards along with Golden and Silver Creator Award from youtube. He also has over millions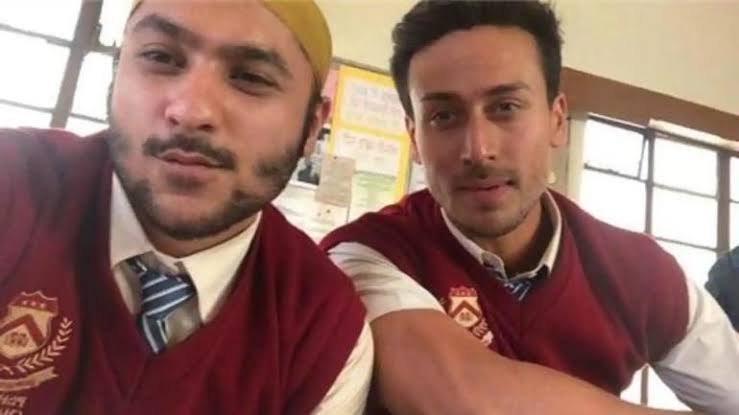 of followers on instagram but his achievements doesn't end here. He was last year selected for a supporting role on the big screen in the Karan Johar's movie 'Student Of The Year 2' and his performance came out to be loved immensely by his followers and why not, his genuine followers who have supported him from his beginning, know the amount of hard-work behind his achievements. There is still a lot to talk about this 23 year old star who never fails to win our hearts by his cute looks and immense amount of talent and acting skills but the word limit hangs on our heads.
The conclusion is that if you know your talent and are up to work really hard for it, there is nothing out there that could limit you.