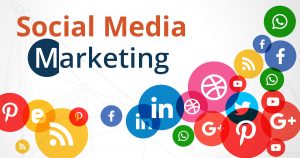 Social media marketing is one of the forms of digital marketing which enables you to create and share content on social media networks to accomplish your marketing and branding goals.
Social media marketing comprises of few activities like posting text and image updates, videos, and other content that accelerates audience engagement.
The Five Pillars of Social Media Marketing
1. Strategy: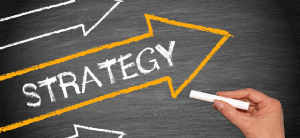 Before you jump right into publishing your content on social media, let's move a step back and try looking at the bigger picture, try to answer the following questions:
What are your goals?
Write down all your long term and short term business goals.
How can social media benefit you to fulfill your business goals?
Social media enables you to generate engagement around your brand, build a community, and operates as a customer support channel for your customers
Which social media platform best suits your needs?
The major social media platforms, are Facebook, Instagram, Twitter, LinkedIn, Pinterest, YouTube, and Snapchat that anyone can definitely use for social media marketing.
What type of content would you like to share?
What type of content will entice your target audience best? Is it pictures, videos, or links? Is it educational or entertaining content?
Firstly, try to find answer to these questions and then you can move further.
2. Planning and Publishing: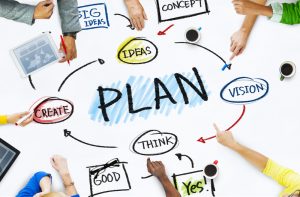 Social media marketing for minor businesses usually starts with a steady presence on social media. Today, around three billion people use social media. By being consistent on social media platforms, you give your brand an opportunity to be found out by your fortune customers.
And trust me, publishing to social media is as simple as sharing a blog post, an image, or a video on a social media platform.
Also, to assure that you are maximizing your reach on social media, you are required to publish great content that your audience likes, at the right timing and regularity.
3. Listening and Engagement: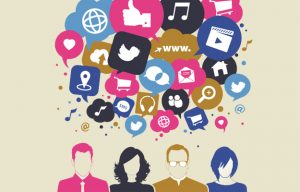 As your business and social media following boosts, as a result, conversations about your brand will increase too. People will start commenting on your social media posts, tagging you in their social media posts, or messaging you directly.
Always make sure to reply them in a positive way and help them with the queries. You can also offer support if needed and help a situation before it gets worse.
4. Analytics: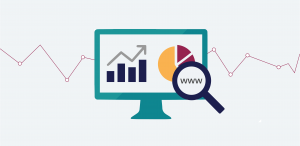 Along the way, whether you are publishing content or engaging on social media, you will need to keep a record of things like, how your social media marketing is operating? Are you reaching more people on social media than the previous month? How many mentions do you receive in a month?
A proper analytics insight can help you deal with all these questions.
5. Advertising: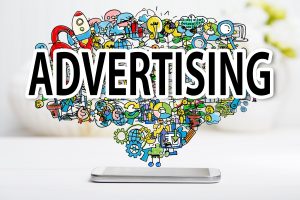 When you have sufficient funds to invest and grow your social media marketing, another thing that you can consider is social media advertising. Social media ads enables you to reach a wider audience than just the ones following you.
Social media advertising platforms are so powerful these days that you can specify exactly who you want to display your ads to and make it easier for you to focus on your target audience.