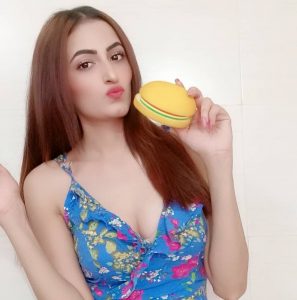 A fashion graduate from INIFD, Tashveen entered the world of modeling in 2014.  Based out of Mumbai, her first time at a ramp was in a fashion show organized by her own college. During that event, something in her mind clicked, and she embraced the woman she became on the ramp, and decided to go with it. And the Tashveen we know today was born.
Tashveen is a fitness enthusiast, and believes that modeling is a very serious choice of career, and remarks that age is just a number, if you know how to take care of your body. She is right up the alley when it comes to eating healthy and living nutritiously, and respects others who maintain themselves. When asked why she opted for the fashion showbiz, she admits how full of wonders the world of fashion is, and is always in awe of the people she meets in the fashion world. She says that people involved with fashion in any way are all very evolved and it is always fun hanging out with them as she always gets to learn something when she is working and hanging out with them, which gives her own personality a very mature take, which she is grateful for.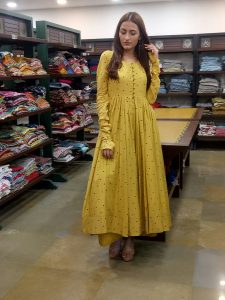 When asked if she always wanted to model or if she had a different career choice in mind during college, she says that since she already was a fashion designing student, modeling was always on the list. Well, we're all grateful that worked out, didn't we?
Tashveen thinks that being a model is always a work in progress, just like fashion itself. She continues to work on herself, and cites meditation as an important aspect of her routine. She credits meditation for helping her organize and de-clutter her mental space and made her more attentive and peaceful. She also stresses the importance of not skipping meals and getting daily vitamins and minerals in everyday food – Tashveen is all about healthy eating and healthy living – after all, you are what you eat.
View this post on Instagram