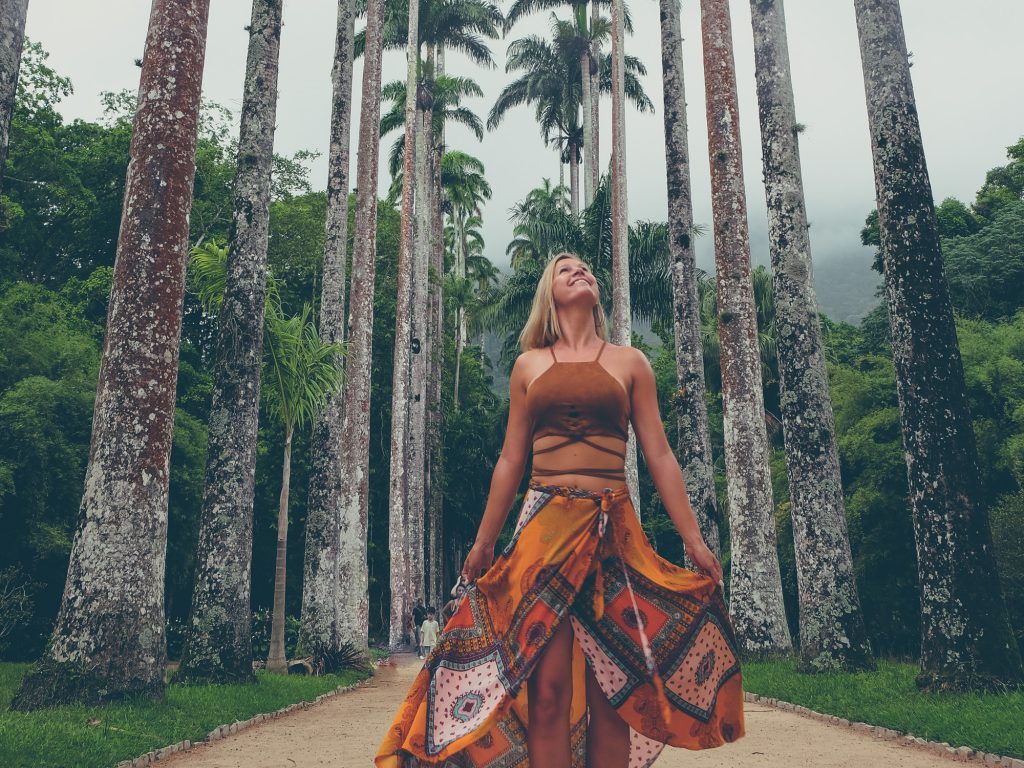 Ever thought corporate life is not what you wanted with your life? I am sure most you did, and today we will share a story of a girl who left her salaried job to travel around the world and inspire millions of women like her, and She is Kiersten aka Kiki.
Kiki hails from California and has now been to 71 countries around the world. Her journey of travelling started when she realized something was missing in her life. She wanted to know the answers to the complicated questions like the real meaning of life, and she knew the corporate job would certainly not answer them. So, in 2011 she left her well paid job and took a 3-month long summer trip. She travelled through various countries including Australia, Thailand, Cambodia, Vietnam, Bali, and New Zealand.
The small world tour marked the turning point in Kiki's life, as this was the first time she was experiencing the empowerment of solo travel.  After coming back from her first solo trip, she freelanced for a few companies. Her second trip was in Peru. After Peru, Bolivia was next, where she worked with some amazing organizations to promote literacy. On her Bolivia's trip, the thought of starting a blog came into the picture, and Blonde Abroad was born.
More about Kiersten-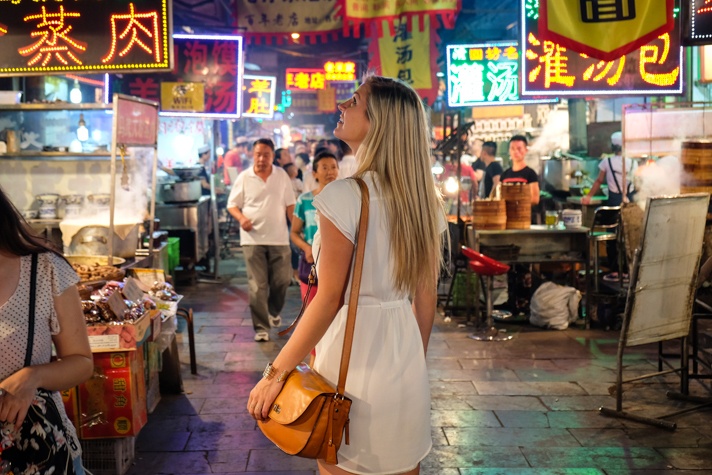 The motto of her blog is living without limitations, as she follows her heart and lives a life without borders. She has a 6 member all-female team who helps her to run her business. The blog today has become a multi-level business and is earning revenue from affiliating programs, consulting, social media marketing, all-female tours, and digital content creation.
Kiersten has posted around 1500 articles which celebrates solo travel, different cultures and experiences. When asked what is the mantra of her blog, Kiki added; "I hope to inspire you to live a life you love".
She shares that she has met thousands of beautiful souls who have inspired to live a life she loves. Her 8 years of blogging have inspired millions of youth to go for solo travel and to come out of their comfort zone.
Like other people, Kiki was also taught to go to college, get married, have kids and live happily ever after, but she did not fit into the stereotypes and is now wandering around the world.
Her favourite destinations include Bali, Mexico and Japan. She has tons of articles for you to read on her blog. Her Instagram "The Blonde Abroad" has more than 556K followers. Her snapshots are giving us major travelling goals.
Kiki believes it's never too late to do something for your happiness. She adds: "You're never too old, too busy, or too blonde to pause what you're doing and take some time to follow your dreams."