In a fast paced world like this, where everyone is in a hunt for a good lifestyle and financial independence as soon as possible, people who achieve success in their field in a very young have all the eyeballs of admiration towards them. Today we are talking about a young lady Rajvee Gandhi who kick-started her career in blogging in her teenage years. This Instagram star started her journey by creating her own fashion and clothing blog known as 'Blogft.vee' and took it too seriously. She gained a good reader base on her blog because of her remarkable fashion sense and an out of the box style.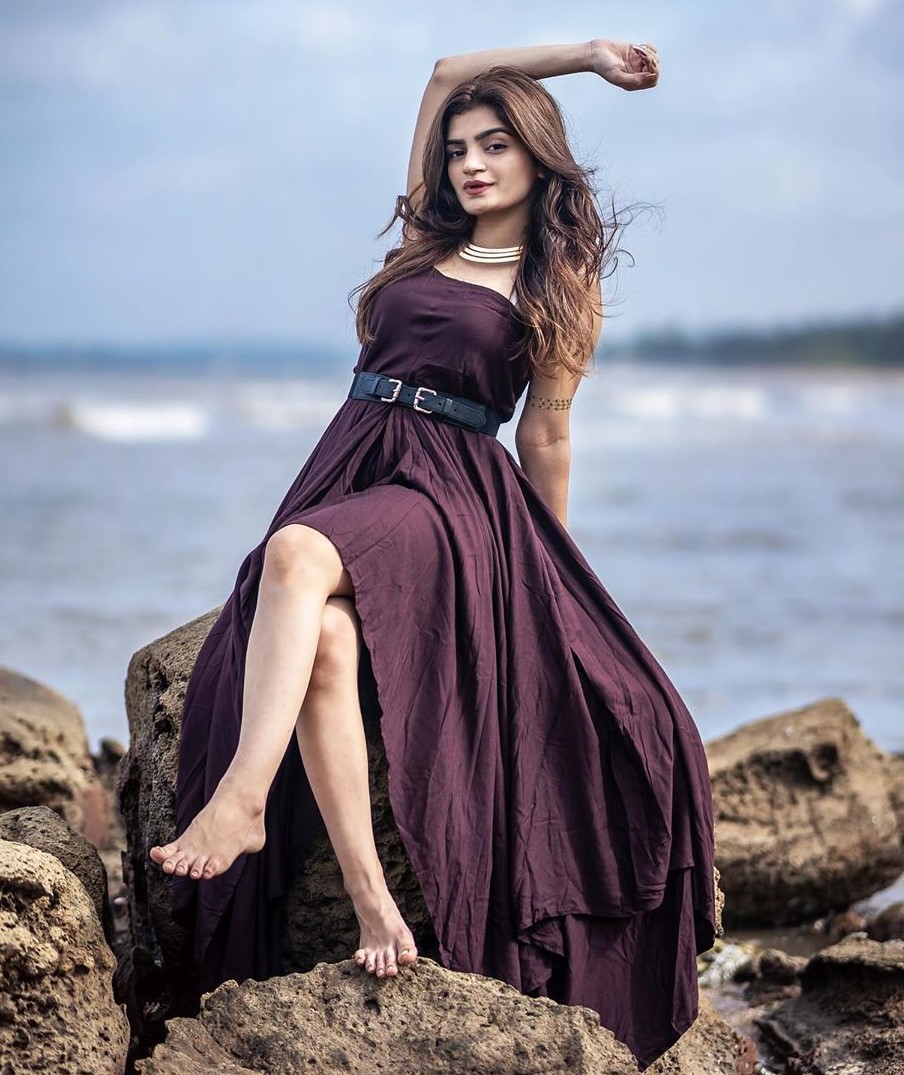 Rajvee is also a famous TikTok star and have been crowned as a renowned content creator on that platform. She gained a lot of fan following through her tik tok videos where she has 2.6M fans because of her good acting and performing skills. She has 915K and growing followers on instagram and has been included in the YONO SBI list of 20under20 social media influencers from all over India.
Apart from tiktok videos, Rajvee is also a very creative girl as she tries to give out the most out of the box content to her followers, may it be fashion hauls or makeup tutorials or wardrobe tips or simply her photo-shoots, Rajvee always does it in her own unique style.
This diva is just 20 years old and is continuously ticking off through her wish-list everyday through her work.