Because everyone out there has a history, and as they say "If we take a closer look at the past we will have a clear idea of what to do in the future" We are so much in love with them and their style that time and again we go down the memory lane just to see those flawless looks, and those charming gestures. 
Its not like, they were only known for their style, they were prayed for it, so much so that people eyed what they wore, and no one copied them. 
–Vanity over Sanity–
Jacqueline Kennedy 
If we go according to the facts she was indeed the first lady of U.S.A. However we cannot help but look back at the Diva, everywhere she went she left an impression of that heart warming smile, impeccably beautiful face and that to die for fashion Charisma. She had the power to transform the most simplest of outfits into ensembles to die for!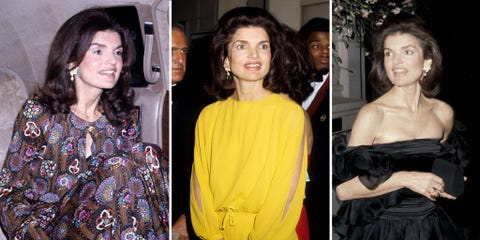 Our most favourite styles would be those all white dresses, chique vacation looks and of course those black tie looks!   
Audrey Hepburn 
She changed the fashion game and won it too, Pixie hairstyle, big eyes, extremely slim body physique and her chique style dresses. All her looks shouting the most important fashion tip to accentuate what you already have! She taught us the importance of accessories and oh well although we all know about her love of pearl necklaces and scarves, we solemnly confess that no matter how much we want to, we would never be able to pull all of the way she did!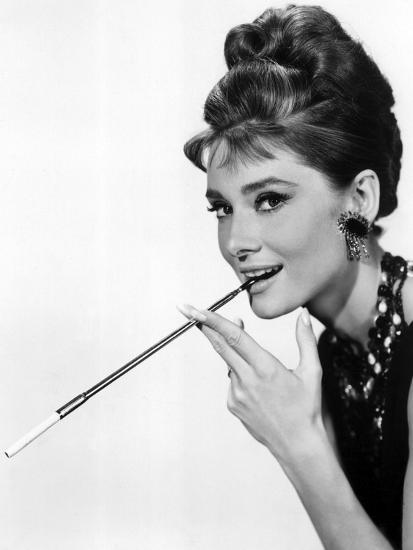 Marilyn Monroe 
Marilyn was a big fan of high heels and we're following suit. The easiest way to change your jeans and top into something a little special is by adding your favourite shoes, easy glamour to go, She stated and proved that the second best things in the world are indeed very very expensive, Yes we are talking about her love for Diamonds and those chic leopard print dresses.
*Thanks her daily, for bringing out fashion styles for curvy girls* 
Princess Diana 
Princess Diana was more than just a lover of fashion. She used her style to send a message, break the barrier, and ultimately carve out a path for herself that was unlike any other royal family members. From her sexy silhouettes to her eye for trends, Diana's fashion was a product of her fun, youthful personality. There is a reason why she was called people's princess going out and about with her unconventional fashion sense and well that empowering spirit! 
Maharani Gayatri Devi 
She took Indian fashion sense all over Europe, and brought all the goody goody styles to india to all the women here! Being an Indian seeing this lady making her mark in the fashion industry is something that has made us proud than ever! Bollywood icons, have been going on record stating that there is no one who would do justice to the power her personality possessed. 
They never wore fashion, never followed fashion they were fashion, and as they say the whole world was their runway. Though they are no longer here their style is here to stay inspiring all of us!