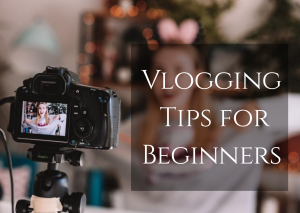 These days, Vlogging has become the most famous topic and something which everyone wants to do!
As a vlogger, you have to take care of many things, such as regularly updating your Youtube channel, posting great content, to always be there when your audience expect to see you. All this sounds simple but in reality, it's very complicated when you actually start vlogging.
Here are some tips to help you through your blogging journey.
1. Keep Your Videos Interesting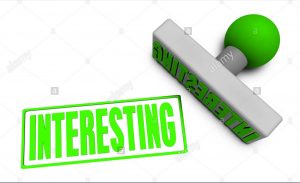 The very first thing you should pay most of your attention to making your videos interesting. The biggest problem faced by most of the vloggers is they don't have enough stuff in their daily lives to keep their audience entertained.
Make many different types of videos, collaborate with other vloggers, go to some new places. Do whatever possible, to make your content entertaining and keep your audience engaged, or people will just get bored and stop watching your videos.
2. Follow the Trend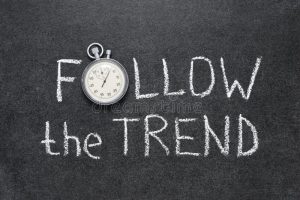 Always remember, following the latest trend in your niche is extremely essential to become a successful vlogger.
Always be willing to record a vlog as soon as you learn about something new and interesting in your niche.
3. Be Natural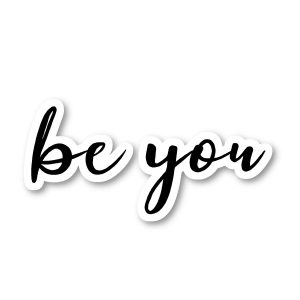 When recording a vlog, always be natural, and just be you! Vlogging is all about sharing the everyday routine and all those little things you love doing with your audience.
And for that, you don't need to write a long script like the movie makers. So just be yourself while making your videos or people will judge you if you try to fake things.
4. Always end Your Vlog in a Unique Way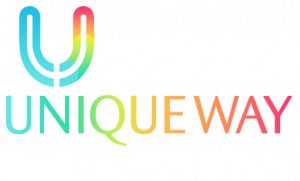 Your endings should always be unique and memorable, just like the beginnings. Trying different locations for shooting your vlog would be a great idea.
This will make your audience sit and watch your videos to the end. You can also ask your audience to watch the complete video to enjoy the fun part at the end.
5. Collaborate With Other Vloggers

Collaborating with other vloggers is the best way to connect with a larger audience. When you collaborate, you get in front of their audience as well as their own. There is a very high chance of their subscribers driving into your channel as well.
This not only builds your subscribers but also gives a different style to your videos. If you want to add a new style to your videos and keep them interesting, you must try collaborating with other vloggers as well.
6. Ask Viewers for Recommendations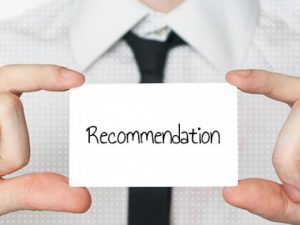 One of the most difficult tasks in blogging is, you always have to be making new content for the viewers. And there are times when one gets out of topics.
So, it's always a great idea to ask your audience for recommendations or suggestions, what would they like to see next, etc. Trust me, this makes your job much easier.
7. Mix Life into Your Niche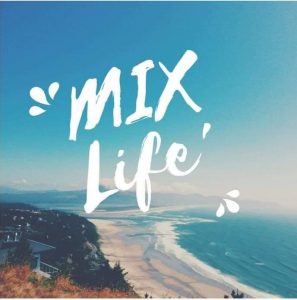 When you mix your life with your niche, you'll get to see many more people connecting with you on a personal level, they will feel more comfortable. A piece of advice here would be to make a video every week or every couple of weeks that shows more about your everyday life.